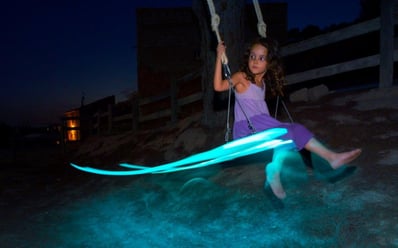 With such a wide variety of products and services available, people face tough decisions when it comes to what they spend their money on.
Brands can make it easy for people to remain customers by offering personalized services and customized products.
Personalization is the essence of the backyard boldness trend. People are transforming their backyards into personalized entertainment spaces by adding creative décor. LED lights, bright colors and bold patters are adding life to these new backyard sanctuaries.
Continue reading to learn how personalization can help your brand.
Personalization in a Digital Age
With the increase in technology and digital marketing, people are having fewer face-to-face interactions than ever before. There's a fine line companies face - being digital enough to satisfy the immediacy of consumers' needs, but being personal enough to make consumers feel important.
So, how does your company find a balance?
A recent PR Daily Article suggests companies bring back aspects of "old school" customer service.
Personalized service shows customers you care. Interacting with customers face-to-face, talking to them on the phone or offering unique product lines for their individual needs are just a few ways to make your brand stand out. Customers of all ages seek unique experiences, but they also want to feel important. They don't want to be reduced to just another number.
Big Brands Get Personal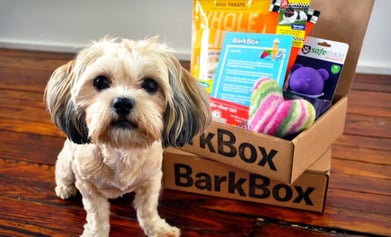 Another way to offer personalization is by creating a variety of products that meet even the most unique needs.
Subscription box services have become increasingly popular over the last few years by doing just that.
Boxes are delivered right to the customer's door, offering high levels of convenience and efficiency. This niche service makes customers feel important as they receive a package tailor-made for all of their unique needs.
BarkBox, for example, offers packages for pets with treats, toys and more. The company sent 4 million boxes to dog-lovers everywhere in only 5 years.
Whether you're looking for cosmetics, pet products, food or books, subscription box services exist for just about everything. Offering personalization and making your customers feel important is one of the best ways to make your brand stand out.
Download our 2016 Garden Trends Report to learn more ways to personalize your brand.