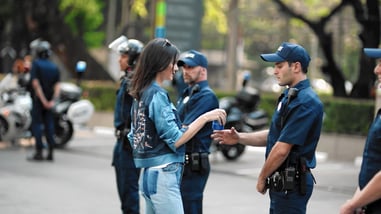 Charlie Brown's pal Linus once told us, "There are three things that I've learned never discuss with people: religion, politics, and the Great Pumpkin."
We're not so sure about the Great Pumpkin, but we know the religion and politics piece no longer rings true. Especially with the anonymity of social media, people are not afraid to publicly voice their opinions on political and social issues.
So, how do brands take a stand?
Well, the answer might be – they shouldn't.
Pepsi is under attack for launching an ad that tried to tackle social injustice and racial inequality. The company faced such strong backlash against the ad that it was pulled shortly after its release. However, the damage was already done.
No, Pepsi wasn't trying to be insensitive. But perhaps they were trying too hard to relate to younger generations and the issues they care about the most.
Cause marketing can be beneficial for brands when done correctly. However, it is important to approach the subject with great sensitivity.
Continue reading to learn how your brand can successfully utilize cause marketing.
Choose Wisely
Unhappy viewers of the Pepsi ad were quick to tweet their anger, calling the ad "insensitive" and "tone-deaf."
When creating a cause-related marketing campaign, brands need to put a lot of thought into the cause they choose. Make your message authentic and sincere.

Don't just choose a hot topic because it can be attention-grabbing.

Select a cause that

speaks to your brand

and matches your message.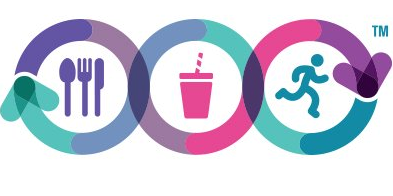 At another time, Pepsi, Dr. Pepper and Coca-Cola teamed up with The American Beverage Association to create the Balance US campaign. Because soda drinks have a negative reputation for their high sugar content, beverage companies are often made out to be the "bad guy" when it comes to health related issues and obesity. The goal was for the companies to work together to create healthier options, lower calorie drinks and a balanced diet for American children and families. This messaging was more successful because it more closely matches the brand.

Change Your Perspective
While Pepsi was trying to relate to young people, they did quite the opposite. Perhaps they chose Kendall Jenner as the spokesperson because she is popular among millennials and a millennial herself. However, if they had looked at the ad through the eyes of their audience, their perspective may have changed.
When creating a cause marketing campaign, reach out to your target audience and find out what they think and how they feel about certain issues.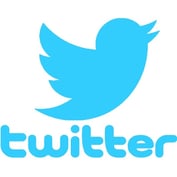 With the prevalence of social media, it's easier than ever for brands to have a two-way conversation with their audience. By having a deeper understanding of what your target audience really cares about, it will help your cause related marketing campaign become more relatable.
Now, just because Pepsi's ad flopped doesn't mean all brands should stay away from sensitive subject matter. However, be sure to approach the situation with extreme sensitivity. Carefully consider the attitudes of your target audience and the current state of the situation.
To learn more about how your next campaign can be successful, download our Marketing to Millennials eBook!