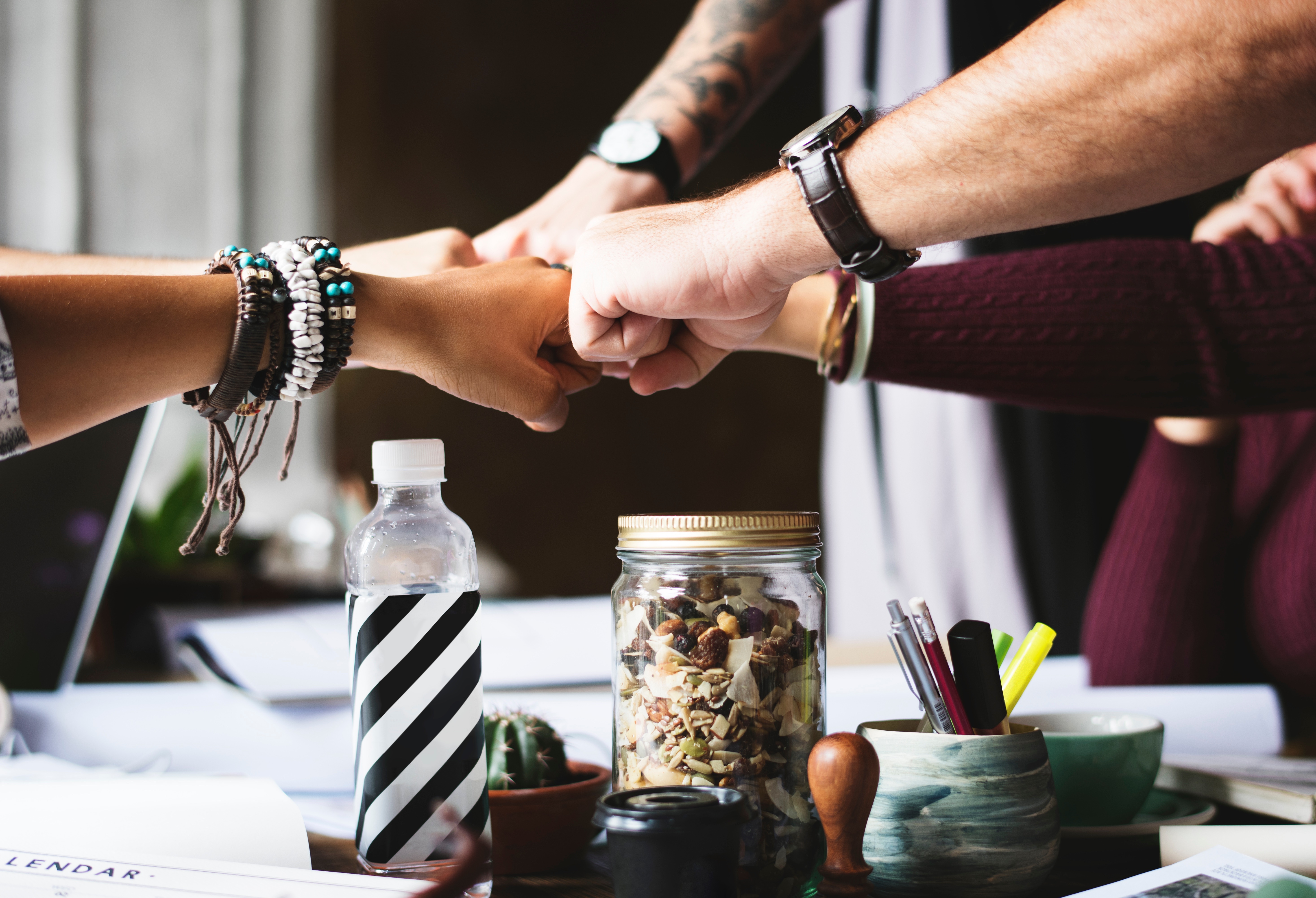 Hiring new team members can be an extensive process. After browsing countless resumes, making tons of phone calls and holding multiple interviews, you finally find the perfect fit for your team.
However, the work doesn't stop there.
The next step – training. Properly training an employee can have a huge impact on the role they play in the company. A well trained employee will be more knowledgeable and motivated, as well as more comfortable in their new position. But, all training is not created equal.
Read more to learn how you can improve your training process.