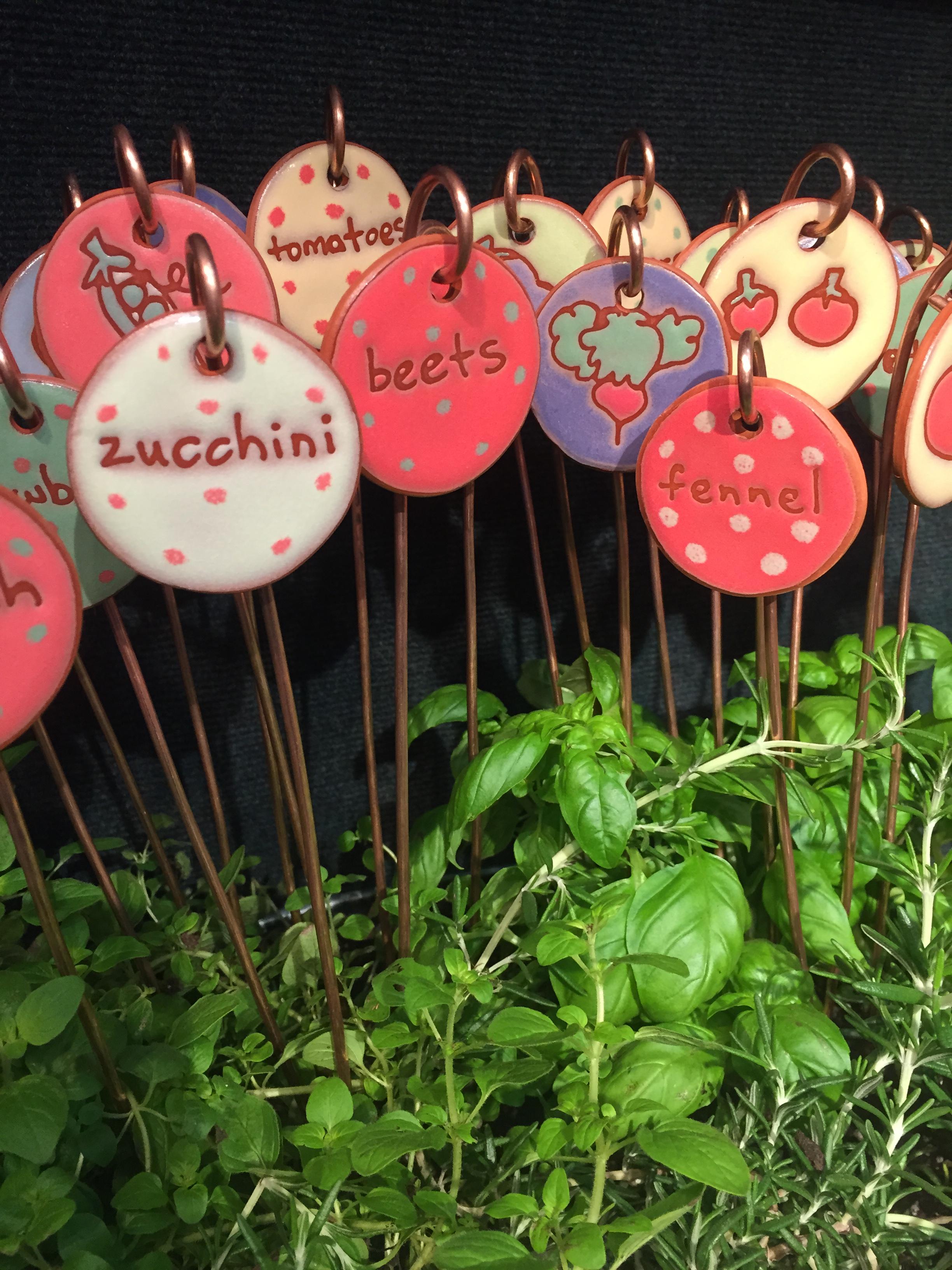 The Garden Media team attended IGC East earlier this month, and with half of the team being Millennials, we looked at the show with a different perspective. We definitely ran into certain booths that caught our attention.

Many companies are shifting their focus onto the new garden consumer: Millennials, and with good reason. Millennials make up nearly 25 percent of the US population and are the most influential consumers.
One trait of Millennials is that we love to be engaged - not of the marrying kind, not yet - but of the stimulant kind. Give us something to do or something to watch. And be approachable... without being creepy. Be nice, be calm and be welcoming.

Continue reading to see what booths stood out in the Millennial mind and why.