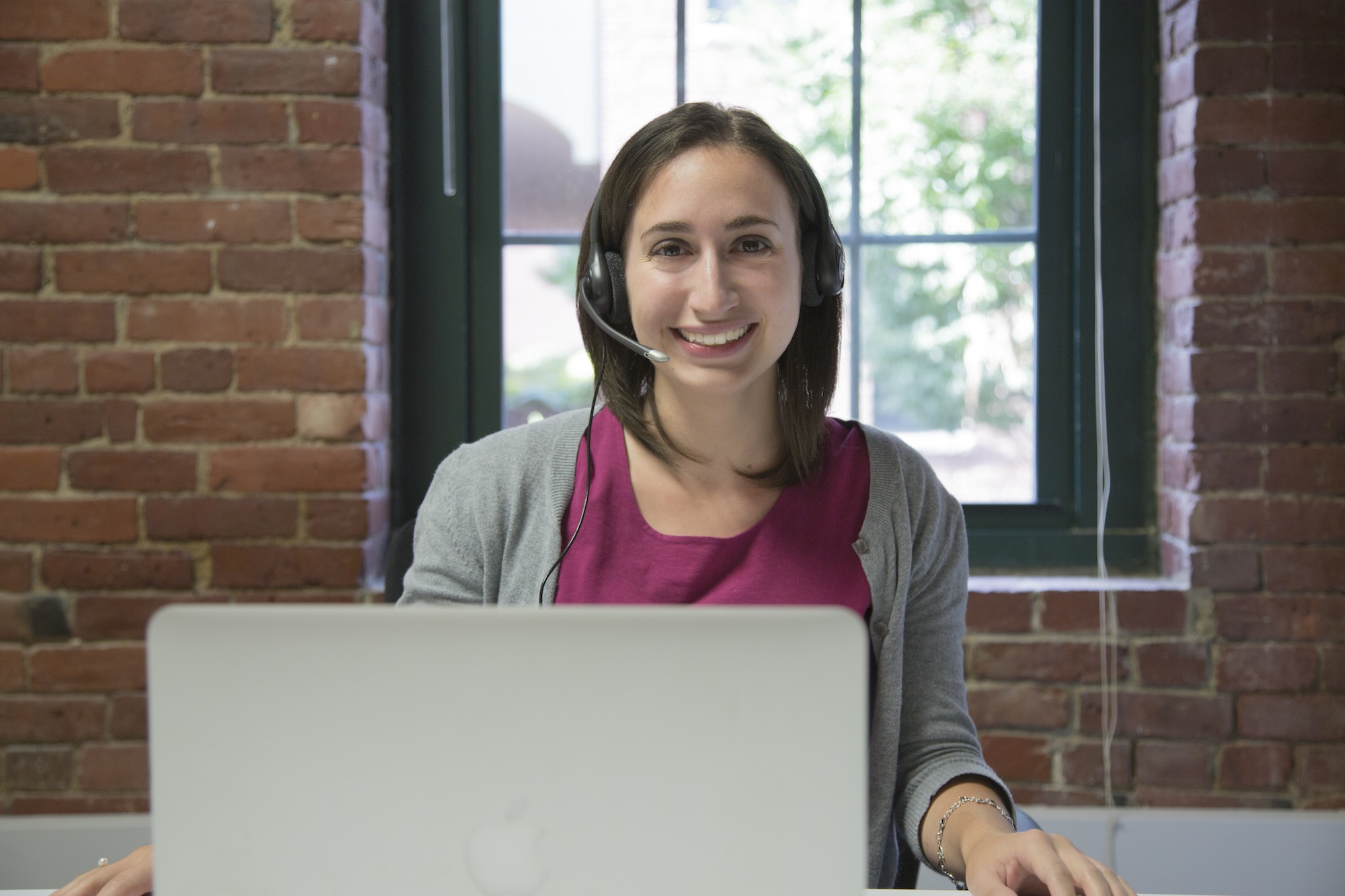 There are a lot of busy bees working in the garden business world during the day.
Communication is always key and with technology advancing, emails are becoming more popular than picking up a phone and calling someone.
Continue reading for quick tips to help your garden brand get in touch with someone efficiently and without being overwhelming.