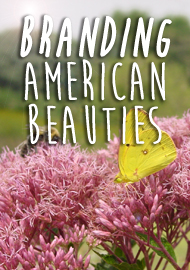 As we roll into our 33 year in business, we've worked with hundreds of garden brands and horticulture companies to improve marketing and growth plans.
You know what we've noticed, many of you face similar issues. When it comes down to it, when you make three important shifts it impacts your brand beyond belief.
Read more to learn how to change your perspective in these three areas and magnify your brand's growth this year and beyond.
Move from an internal focus to an external focus
Do you have dozens of problems to solve each day? Do you work long, tiring hours? Yet, many of our garden businesses and brands are by its very nature, totally dependent upon the external environment, not the internal one.
Consumers, retailers, competitors, investors, experts and the weather — they all matter.
Two things can help leaders shift from internal focus to external focus:
Increase consumer empathy with both formal and informal consumer research.
Deepen your understanding of competitors, retailers and investors by studying what they do and creating opportunities to learn from them.
New Hope Network offers a comprehensive Best Practices Survey that you can participate in here.
Don't be reactive–have a proactive strategy
Opportunities and crises are inevitable, but it's possible to shift from being reactive to proactive in advancing your growth strategy. Rather than overreact to a crisis, double-down on other strategies.
But this kind of shift is only possible if there is a coherent growth strategy.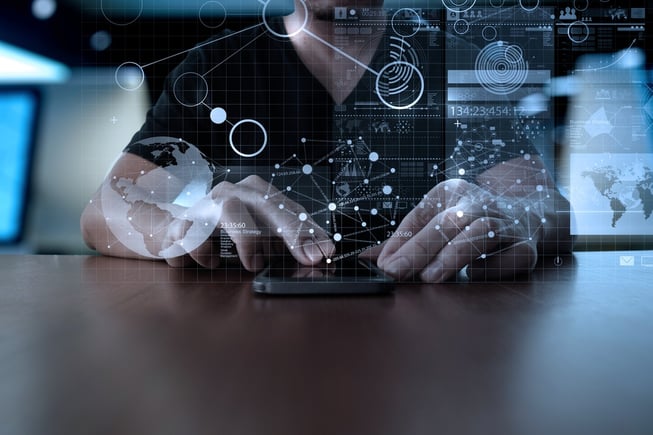 Intentional experimentation beats random activity
Guess what? You're going to be wrong this year—lots of times. But will you learn from it?
Many companies won't. In fact, most leaders in the garden industry will admit that marketing is a black box: it's hard to know what worked and why.
Instead of treating marketing and trade as random activities, leaders should treat them as opportunities to learn through experimentation.
Let's say your brand will spend $100,000 to drive velocity in 2020. What's the best way to allocate the money?
First, you need a strategy (see above).
Next, instead of planning the entire year all at once, try setting up a series of experiments that use the scientific method. Any experiment needs four elements:
A hypothesis to test
Success criteria that can be measured
A control group that can be compared to a test group
Enough discipline to control variables and analyze the data
In a few months, sometimes faster, you'll know what works and what doesn't.
These three shifts will get 2020 off to a powerful start. If you need help with any of them, call us.
x