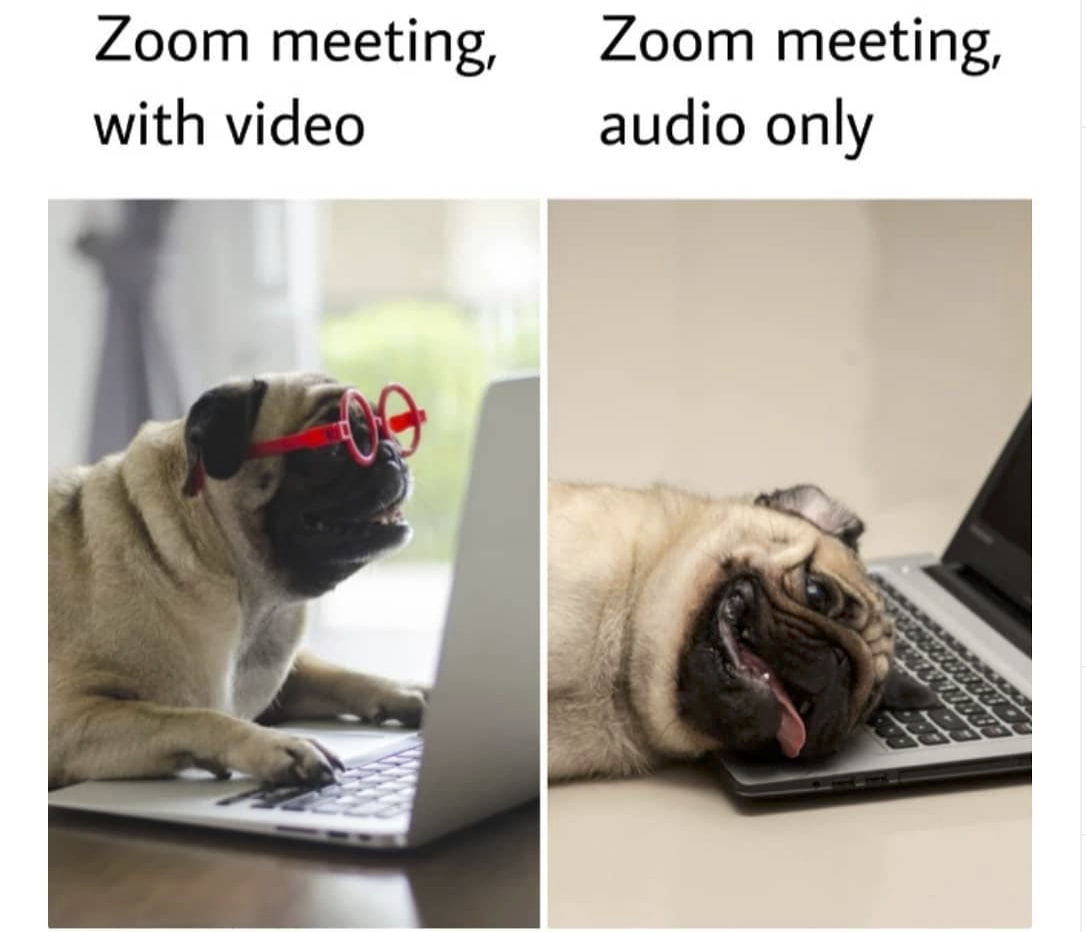 Can you believe that stay-at-home orders went into place almost a whole year ago? The COVID-19 Pandemic has caused quite the ripple in the world of office jobs.
The old rule of thumb with email etiquette (as we've heard it) was that if it takes more than three emails to get your point across, then pick up the phone and call.
Now we have to add in the Zoom factor.

Video conferences have become the new way of holding meetings since the stay-at-home orders went into place. Google Meet, AnyMeeting, Zoom, Microsoft Teams, Ring Central, Skype… the list goes on and on. These platforms have given companies a way to connect with each other, clients, customers, and colleagues. But what is the proper etiquette for a phone call vs. a video call?
Here are some dos and don'ts of video conference etiquette.