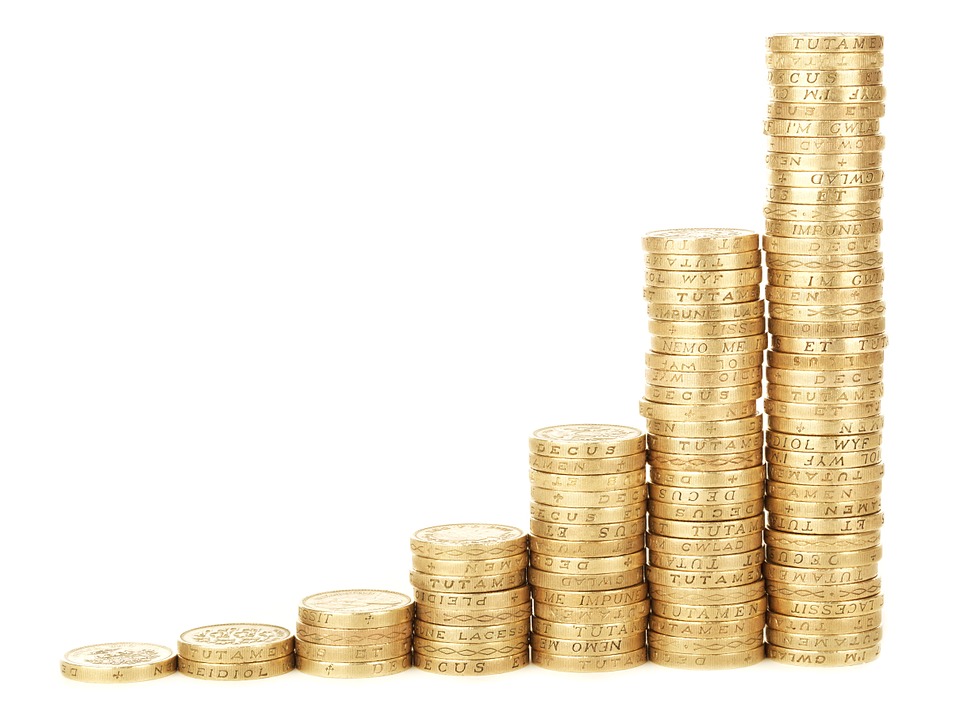 PR pros work hard to earn placements and build a brand's reputation online and across a variety of business channels.
While many results are clear, much of PR is hard to quantify. Goal-setting and measurement are fundamental aspects of any public relations program.
When it comes to measurement, firms should always take an all-inclusive approach that takes both traditional and non-traditional factors into consideration. Things such as social media, comprehension and changes in awareness among stakeholders should always be included in results.
We're always looking to revamp our practices and have done some deep diving into measurement.
Continue reading to learn more about the best PR measurement practices for 2017.