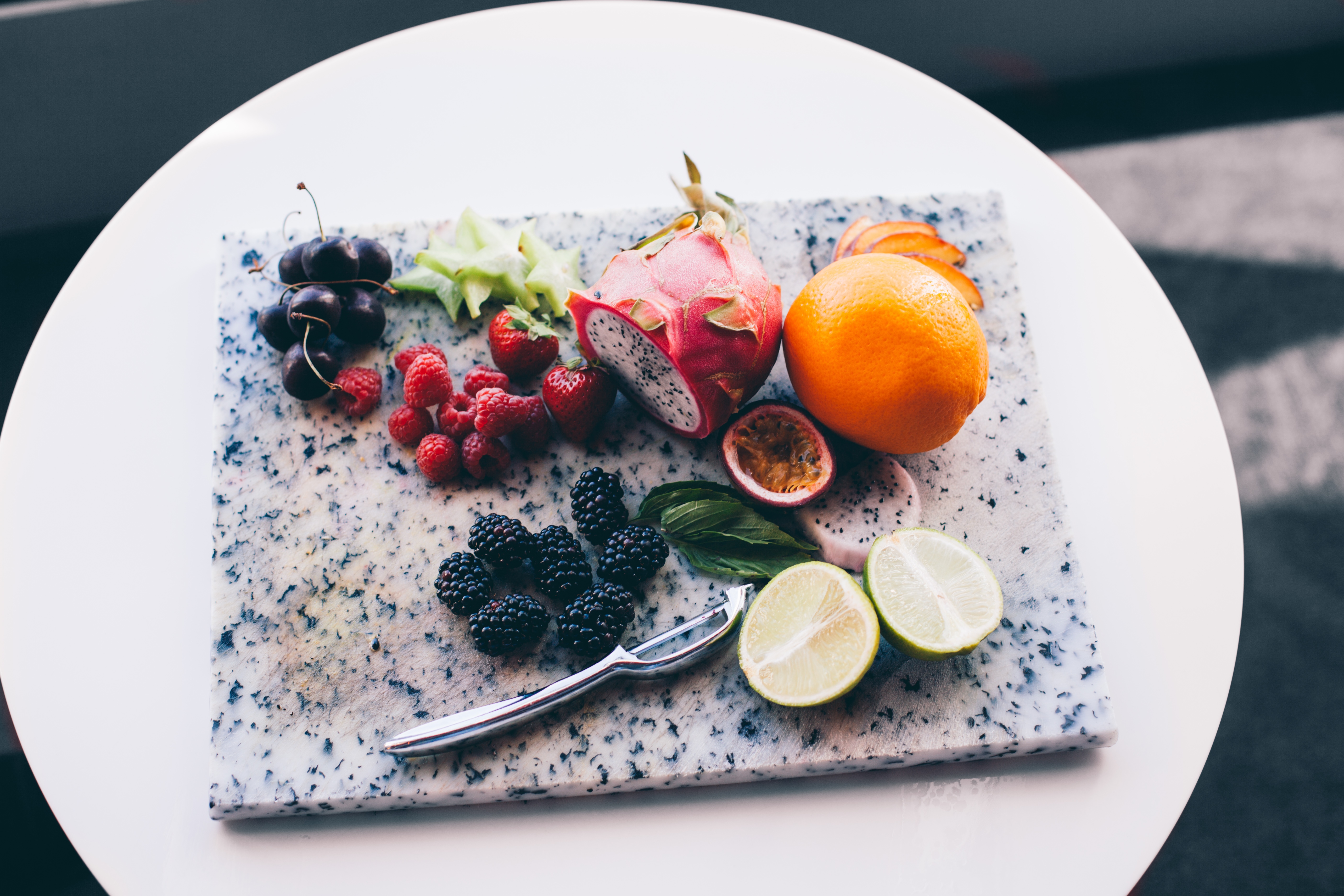 The holiday season may be behind us, but there is one more day of recognition just around the corner, National "Fall off the Wagon Day."
The New Year is a time when motivation is at an all-time high, with promises of a lifestyle change. A year full of exercise and clean eating.
This "new year, new me" mantra might be enough to carry you through January, but once February 4th comes around, according to FourSquare, there are officially more "Check Ins" via social media at fast food restaurants than the gym.
Here is how some of consumers' favorite green brands are taking strides to keep people involved and motivated well past February 4th.
Continue reading to learn more.