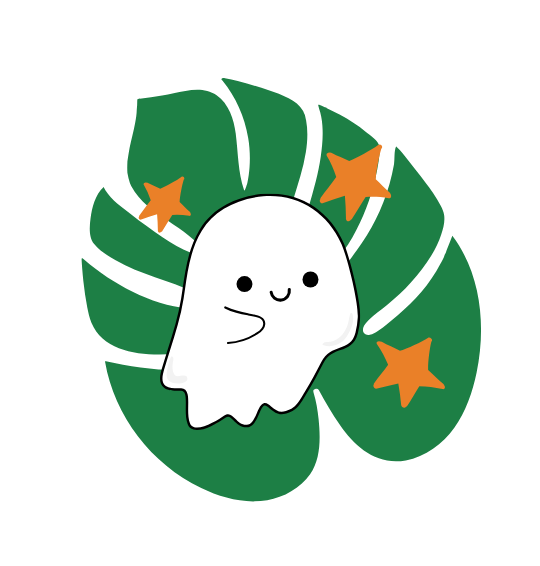 The 2024 Garden Trends emphasize the undeniable allure of the darker side of the botanical world. When it comes to captivating an audience and sparking curiosity, few things hold intrigue quite like spooky plants.
Besides being a year-round social media trend, these fascinating specimens can be the secret ingredient for this particular season when crafting social media posts, sparking compelling article topics, and increasing engagement. With Halloween just around the corner, now is the perfect time to create your very own goth garden.
Read more to learn about some of our favorite spooky plants and how to use them in your marketing.