We are halfway through a glorious 2018, so because we love trends, let's take a minute to look at some of the hottest trends in public relations!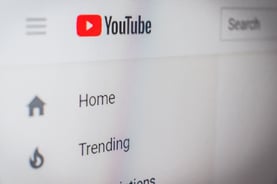 Trends are important because it gives everyone a look at the direction the industry is taking. They give a more or less accurate reading on what is working and what is not.
Trends are an outline of what is popular which can influence business decisions. Not to mention, trends are a major source of content for the industry.
In case you've been missing out, read below for a quick guide to four of the latest and greatest PR trends.
Micro- influencers
Don't underestimate the power of small-scale influencers! I'm talking 15K followers or less.
There are obvious benefits to putting your brand in front of an audience of three million people, but small-scale influencers are able to maintain a more personal relationship with their audience.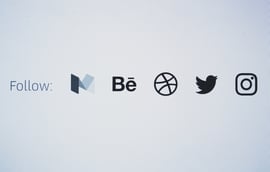 This kind of trust plays a valuable role when micro influencers recommend your product. Their recommendation will be taken sincerely and with respect which is influential in the consumer's ultimate decision on whether to buy your product or not.
Numbers vs. Words
People take a lot of comfort in numbers. There is no grey area in comprehension when you have numbers as proof of success rather than qualitative statistics. PR is not always an easy field to quantify your success, but the more you can produce numbers the better.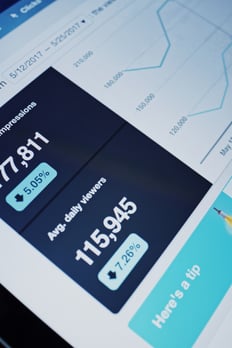 he other side of this story is that qualitative measurement captures the big picture. There are simply some things, such as audience opinion and vocal responses, which cannot be measured quantitatively.
In short, PR firms need to be well versed in producing both types of reports in order to give their clients an accurate big picture of progress.
Artificial Intelligence: Friend or Foe?
PR's newest technology pioneer is artificial intelligence. Innovative technologies, such as computer systems that can monitor media on their own, allow PR professionals to focus on important projects and innovation.
There is always the question of AI taking jobs away from people, but according to Marx Communications, employees have found that AI is doing more good than harm.
Thanks to this newest trend, PR employees can do what they do best and get your company's story and name out in the world.
Specialty PR Firms
The public relations industry has evolved greatly by creating specialty firms. If you are in a niche industry, such as gardening, you will most definitely want a firm familiar with the industry on your side. They will give your brand presence in local communities, target the appropriate audiences for your company, and get your company's story told to people who want to hear it.
General PR firms may not know your industry's demographic as well, which will in turn slow the process of building your company's following. Having a PR firm that is familiar with your niche industry will only make the process more efficient.
Want more trends? Click below to catch up on our 2018 Garden Trends!