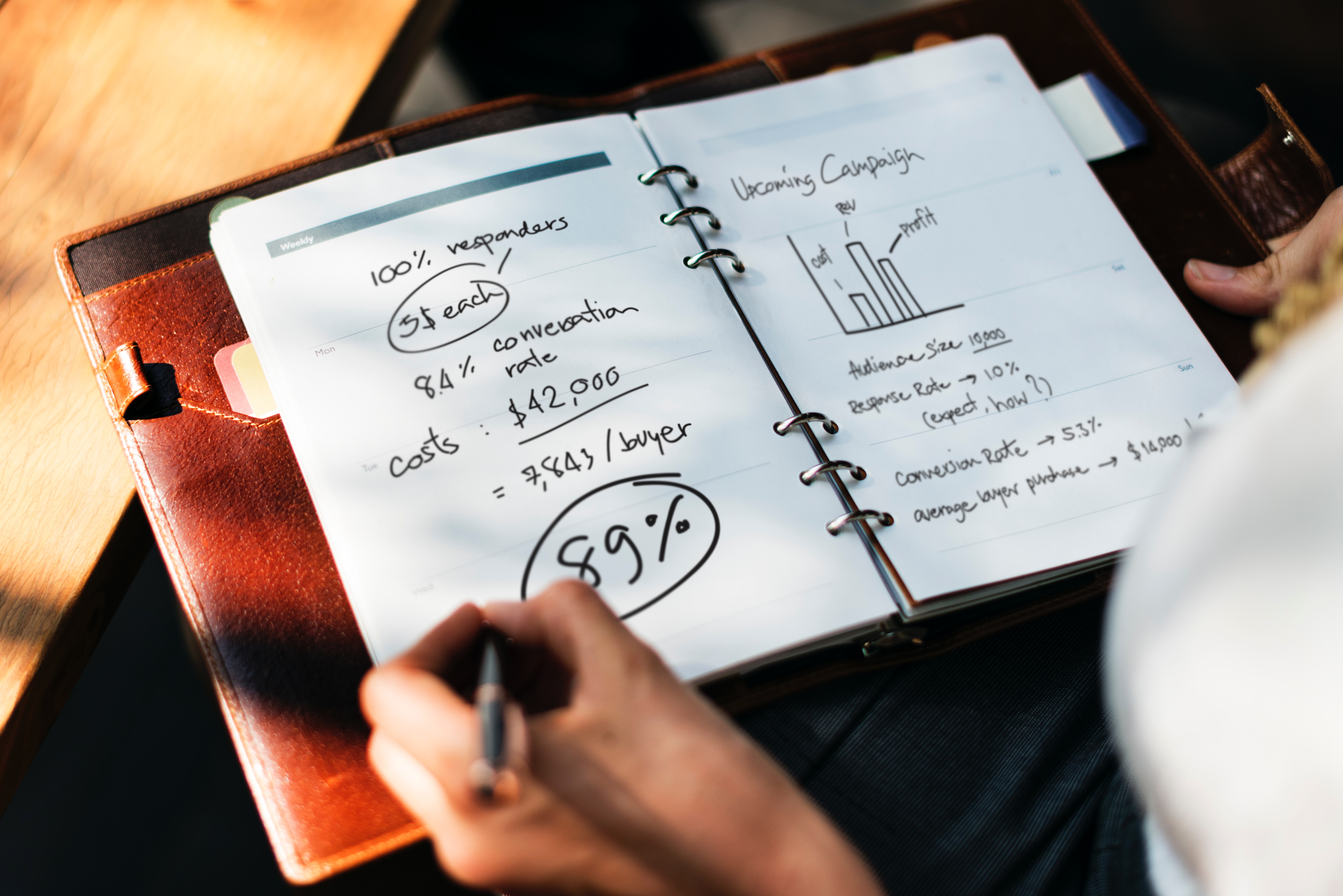 TrendKite just released a fantastic article with tips to secure your PR budget for the new year.
While Garden Media Group handles this on a different end, we know some of our readers need to fight for every dollar in their company's marketing budget so we wanted to share tips on being the most effective you can be.
Companies often take the money that is budgeted for PR and put it into a different area of marketing. It is up to PR professionals to fight for their budget - and hopefully an increase.
Continue reading for tips on how to secure your PR budget for next year.
1. Dig out the roots of the company's goals
Without pinpointing the company's goals for the new year, you will be heading straight into a dead-end.
Companies tend to make broad goals without a specific strategy to achieve said goal, which works well into your favor.
This is when PR professionals step in to provide direction in where to go. Explain how PR can help accomplish the goals, provide data feedback to ensure the plan is working and budget in the tools you need to deliver the results and data.
2. Provide strategic insights and actionable data
Even in today's world, earned media is still the most trusted resource. Customers will follow testimonials and influencers until they are blue in the face.
Thankfully, PR is not only able to garner that eared media, but also able to provide insights and data to prove this.
The right PR technology and talent can provide insights on trends, competitive marketing strategies and choose influencers that best suit the needs.
No matter what the goal is, PR can be situated as center stage to help showcase the company in a positive light. It will help boost sales, launch a new product and maintain the integrity of the company.
3. Optimize your current spending
Take a look at the current budget - what are things that you are spending money on that don't work? For example, overdoing it on press releases.
It is widely acknowledged that press releases are dying. That being said, sending out press releases for everything is wasting time, effort and money. Use the money that you are putting towards things you don't really need to increase your budget elsewhere.
4. Partner with your Marketing Team
Utilizing tools your marketing team is already using seems like a no-brainier. If you are not already doing this, you need to start now.
Updating blog posts - or creating a new blog - with those press releases you don't have the money to send out, will increase foot traffic to the website and make your marketing team happy.
The marketing team probably has an email marketing strategy. Look over the contact list and pick out influencers and journalists you want to reach out to.
When emailing this new list, you can easily customize the email pitch and include links to the press release on your blog - double duty strategy.
5. Earned Media ROI
Proving your media is worth what they are paying for is tough. According to TrendKite, Over 68% Of PR pros surveyed say they do not effectively report on the website traffic their PR is driving.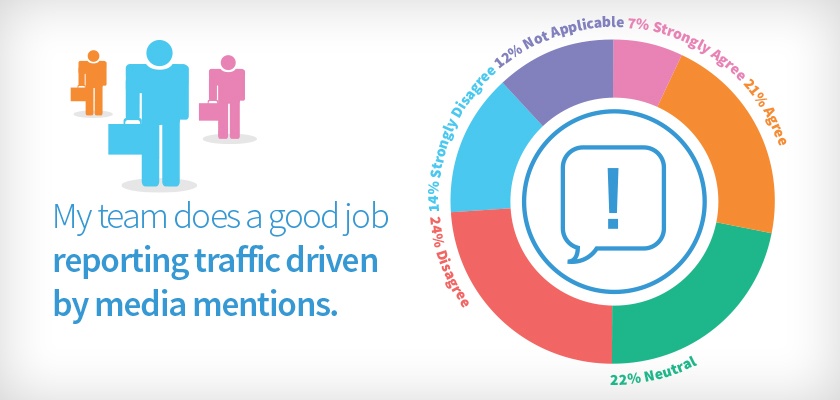 Using these strategies will help prove your PR efforts:
Website Referral Traffic Driven by Earned Media
Website Goal Conversions Driven by Earned Media
PR Attribution: Estimation of all traffic driven by media mentions (no backlink needed)
Deals influenced by earned media
Thanks TrendKite for the great information.
Not sure where to start with public relation action? Click below to request a consultation with us. We're happy to help!