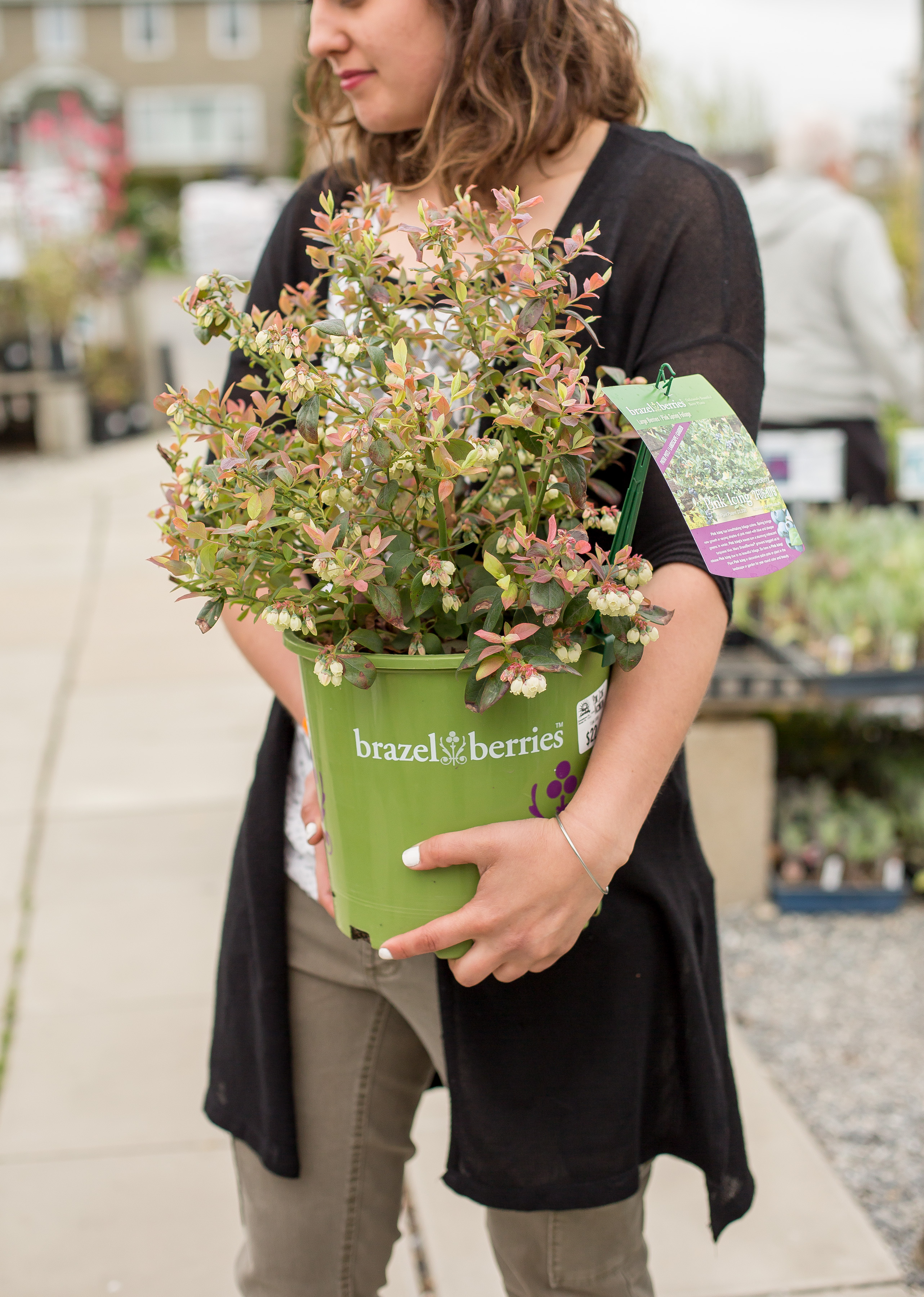 From purchasing indoor houseplants to eating organic food, people are becoming increasingly aware of their health and wellness.
Welltality is a rising trend not only in the garden industry, but also across the country.
One of the most common places we can see this trend taking off is in the kitchen. People are growing their own fresh food and enjoying the fruits of their labor with garden-to-table meals.
Packed with vitamins, antioxidant and dietary fiber, homegrown blueberries are on the forefront of this trend. They are easy to grow and their delicious taste will have kids and parents alike craving more.
BrazelBerries®, a collection of delicious compact edible berry plants from Fall Creek Farm & Nursery, embodies the welltality trend. The company continues to introduce new berry varieties each year for anyone to enjoy in their own backyard. New to the collection this year is Perpetua, a true double cropping blueberry that fruits in mid-summer and then again in the fall.
Continue reading to learn how BrazelBerries utilizes popular trends and current events to boost their business.