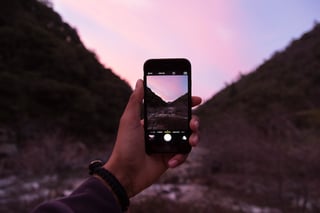 The connected greenery trend shows that consumers are getting plugged in outside.
The industry trends report finds gardening has transformed into a connected lifestyle in 2016. The rising millennial generation is constantly plugged in.
People want to be successful in the garden, and they're turning to technology to help them grow plants both indoors and out.
Here's this month's Garden trend deep dive.
Continue reading for more information about Connected Greenery.

Admit it. You walk, talk and sleep with your phone, don't you? So to make gardening more approachable for beginner gardeners and younger generations like Millennials, new digital tools and apps are hitting the market.
And yes, wile the focus of these apps are on Millennials, don't count Boomers out of connectivity. People ages 46-64 spend more money on technology than any other demographic. One in five Boomers uses social media every day.

Boomers use social media and technology as a way to get something done and stay connected with gardening peers.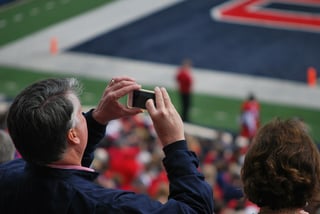 Successful retailers will provide customers with two experiences, one they interact with digitally and one that inspires them in-store.

Independent garden centers should tune into the connected greenery trend and use tools like mobile coupons and proximity marketing as a driving source for sales.
Read the entire report to learn about the other consumer trends that will shake up the garden and outdoor living industry this coming year.