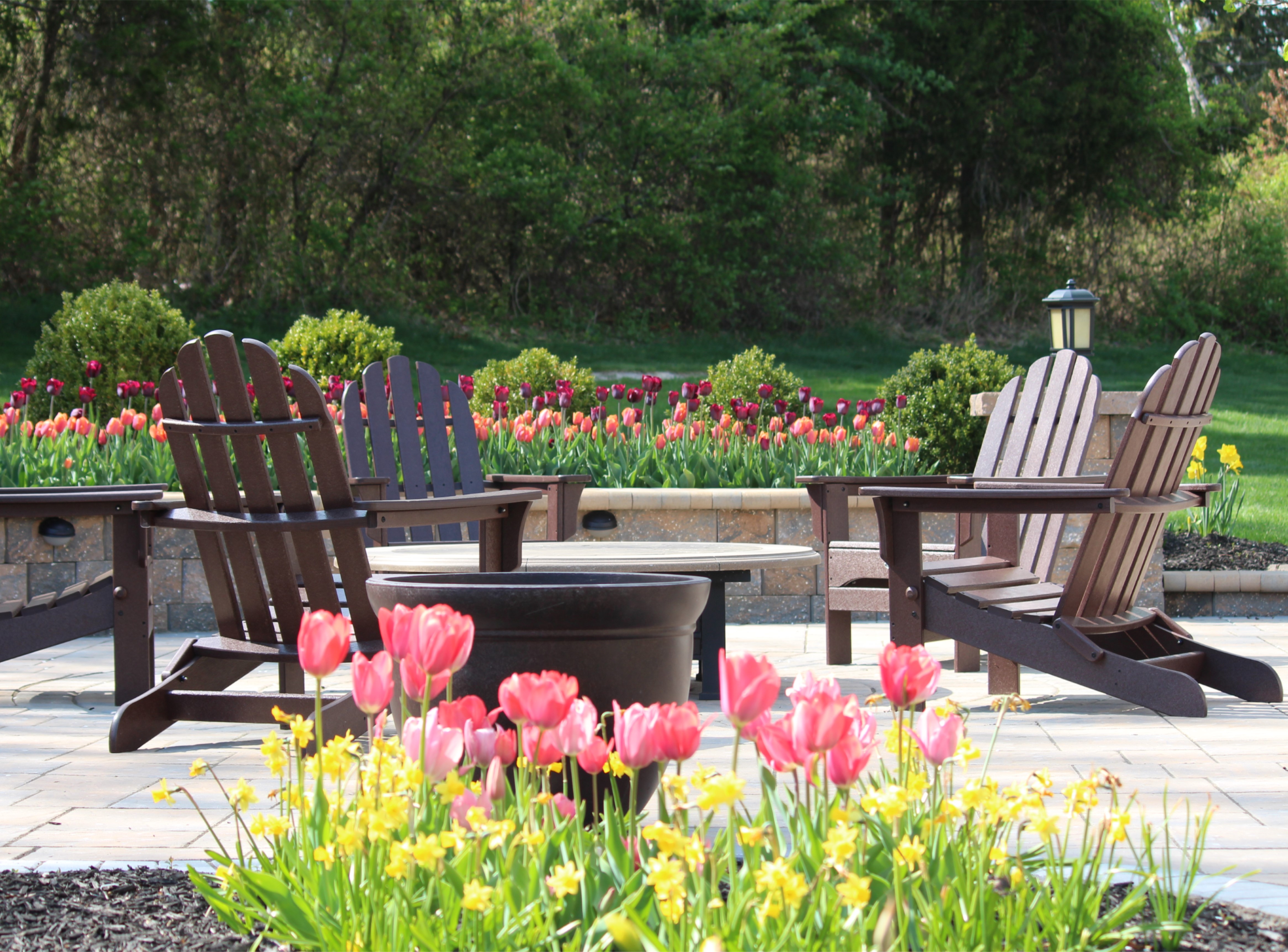 For today's Trending Thursday post, we're looking back to 2007 where we identified gardening as a non-stop activity with 24-hour Gardens.

As the idea of outdoor living spaces took off, people started to view their gardens as an extension of their homes. People began turning their gardens into destinations that were able to entertain guests well after the sun went down.
Here's how the concept of 24-Hour Gardens has shaped the garden industry for the last nine years.
Continue reading to learn more about 24-Hour Gardens.