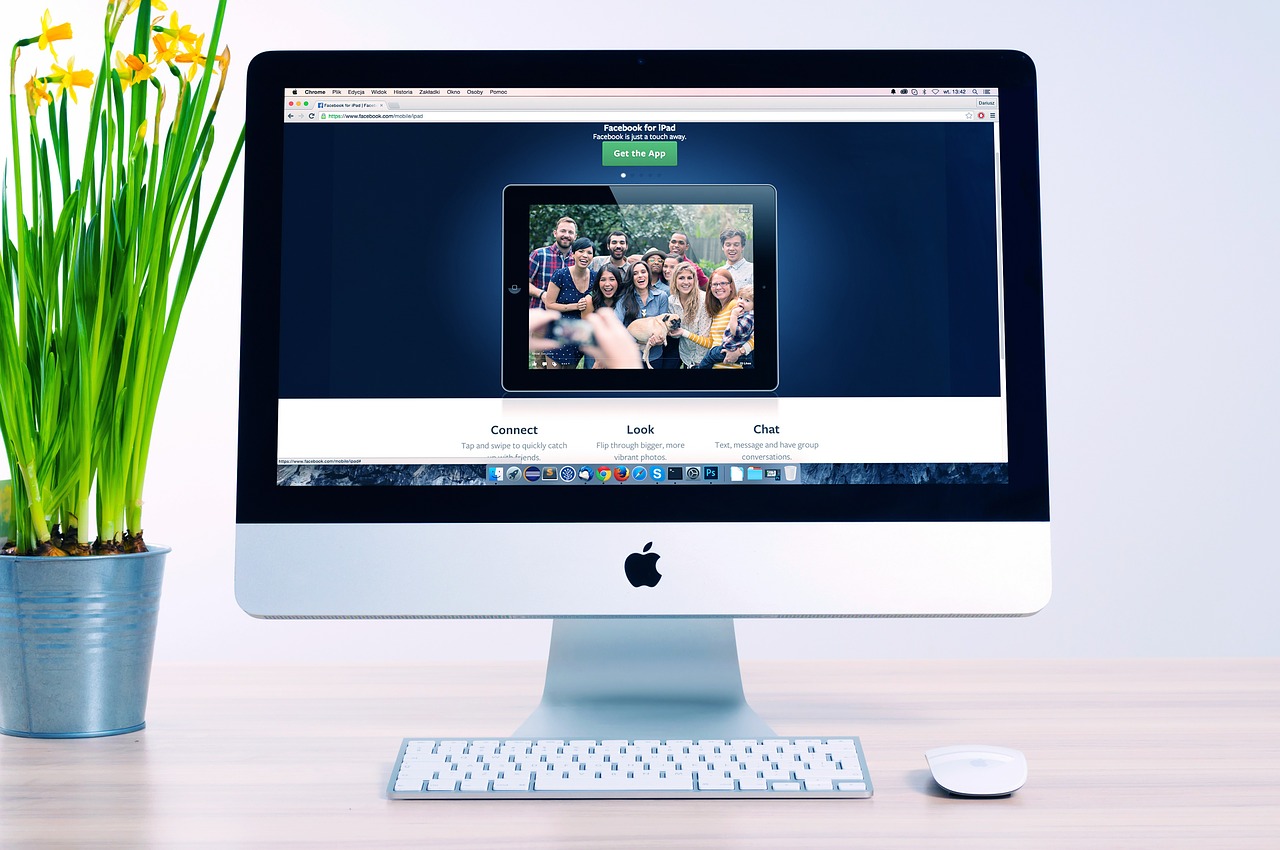 Standing out on the internet is the only way to get your brand noticed.
As the online world evolves, it's crucial for brands to distinguish themselves from one another. Wh
It won't happen overnight, but improving your brands authenticity, storytelling and aesthetic are a few ways brands can be more influential online.en a company can differentiate itself from the competition, it will become easier to influence consumers online.
Continue reading for more information about how brands can stand out online.