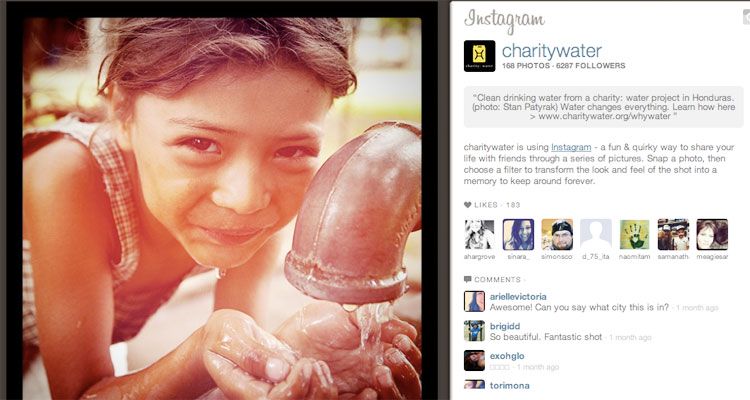 Everyone knows Instagram is one of the most important, useful and successful social media platforms of our time. With over 300 million active monthly users, more than 90 percent of which are under the age of 35, Instagram is especially useful in reaching millennials. And they aren't just using it for selfies.
Through the use of hashtags on both Twitter and Instagram, social media activism is becoming a rising trend. Millennials love to be aligned with a cause and they are using hashtags to raise awareness about those causes. Businesses and celebrities are taking note and following their examples.
Continue reading for more information about why businesses should support a cause and show they care.
Don't Be Scared to Share
Businesses that support a specific campaign or philanthropy shouldn't be afraid to talk about it.
Posting photos and using hashtags can raise awareness, and possibly even funds, for an important cause. And, with an increased interest in philanthropy, people love to support a company with a charitable mission. If people are following a business for a product or service, they already have a certain amount of trust in them. Studies show that consumers are more likely to support a cause when a company they trust asks them to.
Supporting an important movement and raising awareness among followers can set a garden business apart. Through the use of hashtags and photos, particularly on a platform such as Instagram, a business can attract new followers, or potential customers.
If a customer is deciding between brands, a company's history, mission and philanthropy efforts can have a huge impact. Utilizing this Instagram activism platform can be beneficial to both the cause and the company.
Everyone Is Doing It
Between photos of red carpet events and behind-the-scenes shots, actress Sophia Bush often shares photos and videos of her dogs to her 1.9 million followers on Instagram. She uses #AdoptDontShop to encourage fans to adopt pets from animal shelters. Bush often provides links to different shelters as well. Although she gained fans due to her famous television roles, she works to raise awareness about a cause through Instagram.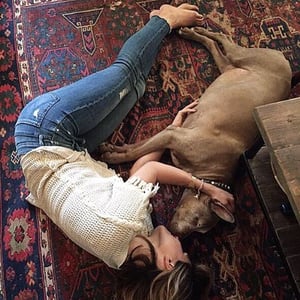 Big businesses are following suit.
The Espoma Organic Company took a page from the Sophia Bush book to promote their love of animals in the #SafePaws campaign. Safe Paws aims to equip pet parents with education for keeping their pets safe and healthy outdoors. And, with 1 in 3 dogs getting cancer, this is an extremely important issue.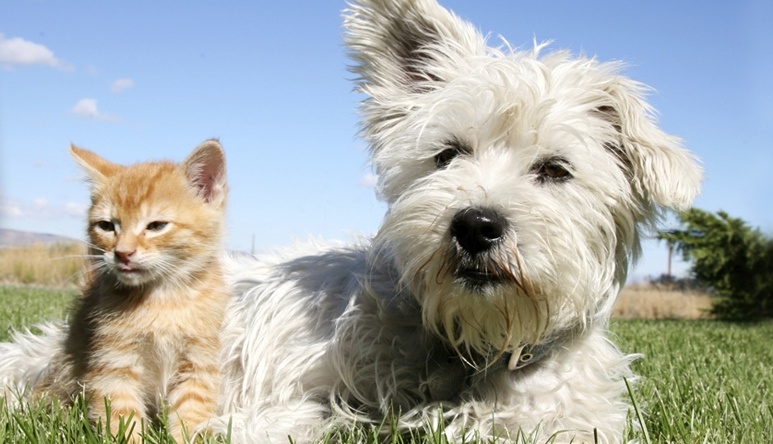 When Doritos came out with rainbow chips as part of the "It Gets Better" campaign supporting the LGBT community, they promoted the snack on their Instagram account with #BoldAndBetter. Doritos had a booth at the Dallas Pride Parade, shared photos of people at the event and encouraged other followers to share their stories using the hashtag. By supporting such a popular cause, Doritos brought attention not only to the It Gets Better campaign, but also to their brand.
Increasing the 'halo' effect of your brand has always been a way to show you care, increase brand awareness and reach new customers. Now, social media is just helping you do it more quickly.
Download our branding eBook to learn more about increasing brand awareness!