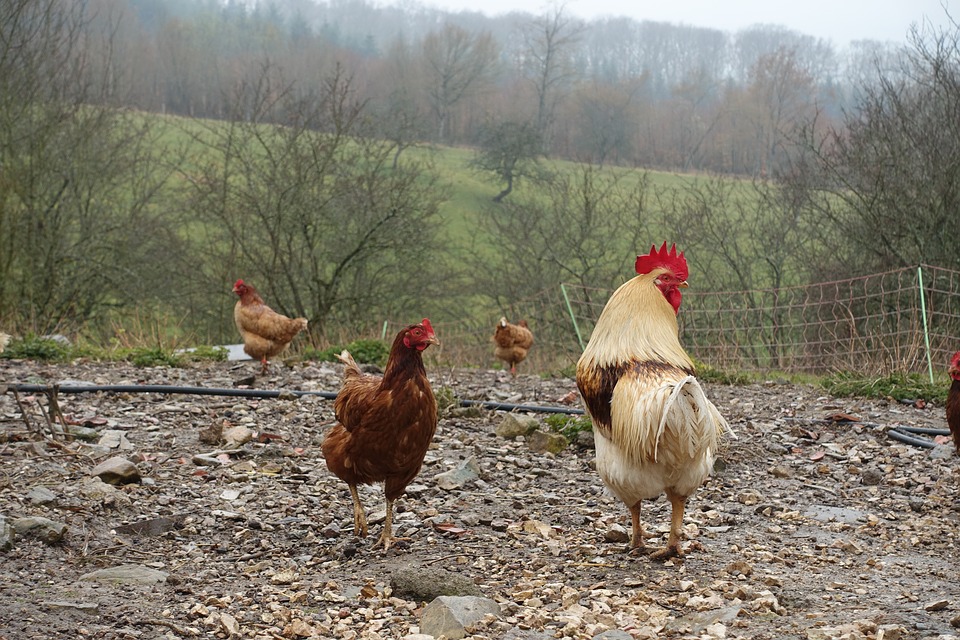 For more than a decade, Garden Media has introduced the garden industry to ground breaking trends and provided insight to its clients. Since we first published our annual trends report in 2001, our mavens have cited dozens of exciting new things that shake up the garden industry each year.
This month, we're taking a look back at some of our favorite trends. For our first throwback trends post, we're revisiting a classic from 2010: Slow Gardening.
Continue reading to learn more about Slow Gardening.