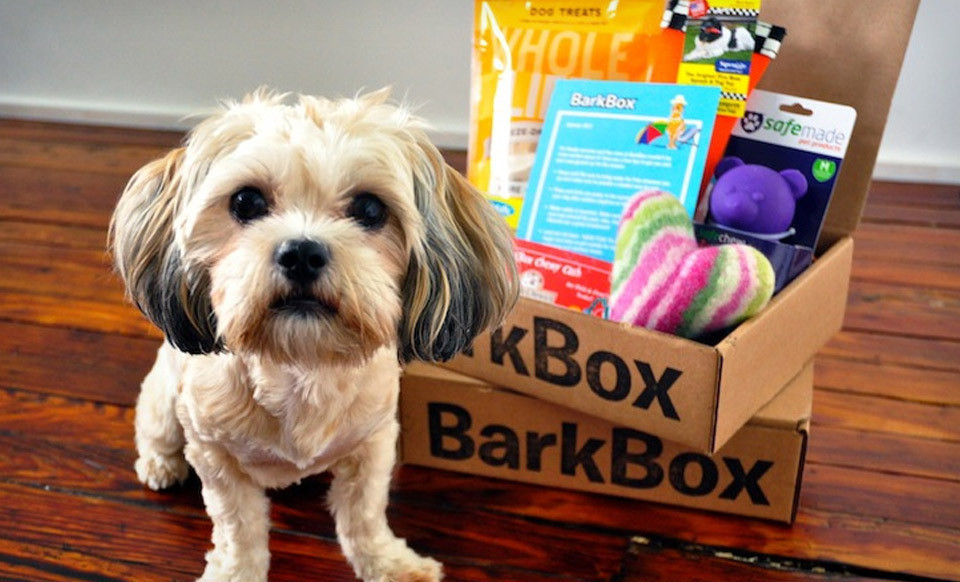 With such a wide variety of products and services available, people face tough decisions when it comes to what they spend their money on.
Brands can make it easy for people to remain customers by offering personalized services and customized products.
Personalization is the essence of the backyard boldness trend. People are transforming their backyards into personalized entertainment spaces by adding creative décor. LED lights, bright colors and bold patters are adding life to these new backyard sanctuaries.
Continue reading to learn how personalization can help your brand.