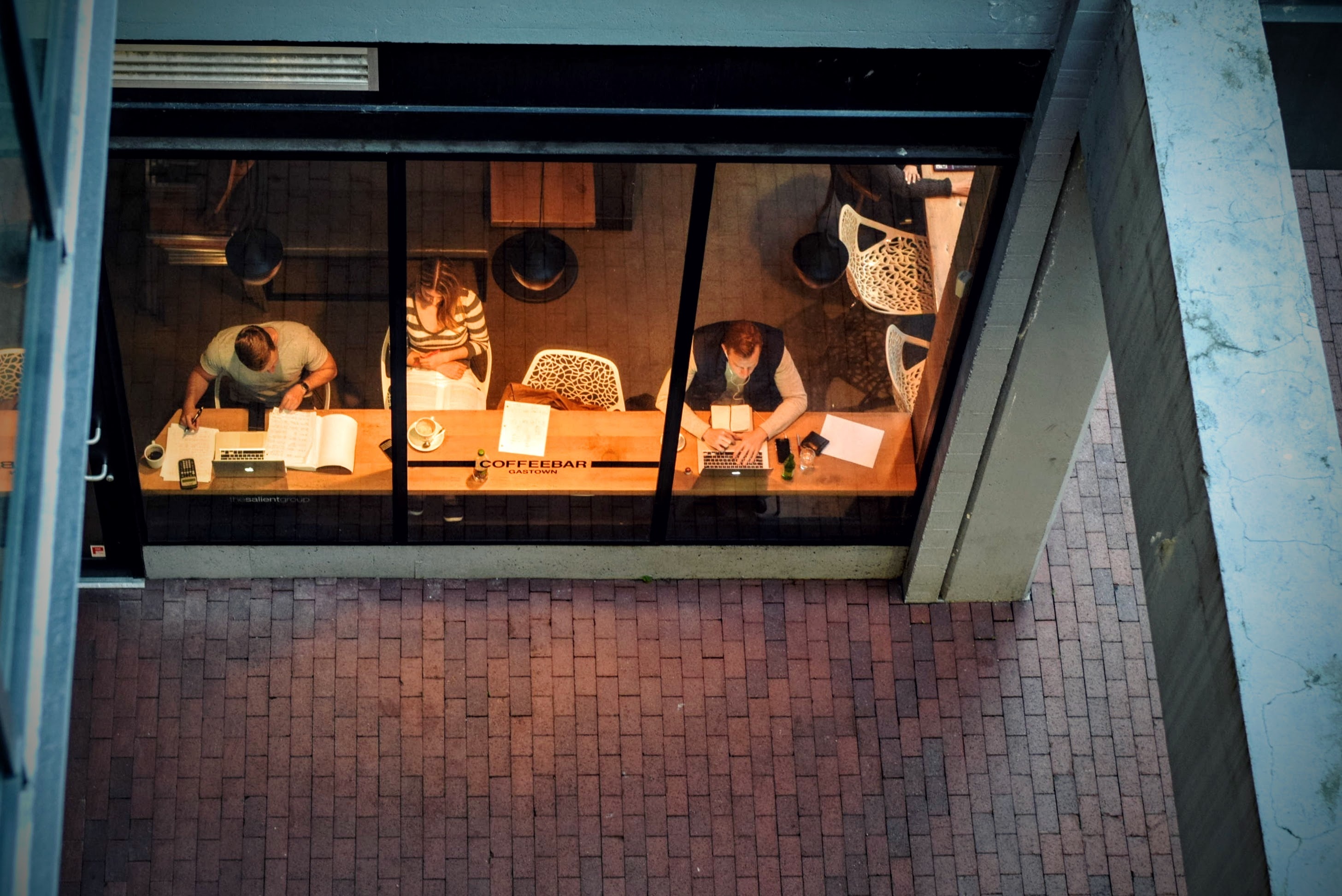 Millennials, the largest generation to date, has officially surpassed Baby Boomers to make up the largest
share of the U.S. workforce. Having grown up fully immersed in digital technology, Millennials are often snubbed as narcissistic, "selfie lovers," when they are in fact the most tech-educated generation thus far.
Just as Baby Boomers have for the last several decades, Millennials will dominate the consumer sector. It has become increasingly important for marketers and PR specialists to recognize their unique characteristics and adapt business practices to establish effective relationships with this demographic.
Here are five tips for targeting millennials.