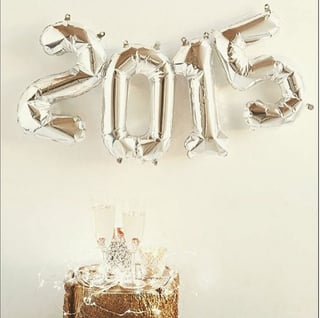 2015 was a year to remember – in photos.
Like most brands, Garden Media flocks to Instagram to tell our story and share the behind-the-scenes moments that take place in our office.
We are creative, visual people after all!
Instagram has more than 400 million monthly active users. According to Hootsuite.com, the mobile-first platform "will bring in $595 million in mobile ad revenues worldwide this year, and $2.81 billion by 2017."
As the year winds town, we take a look back at our favorite insta-moments from 2015.
Continue reading to see Garden Media's top Instagrams for 2015.
1. West Seattle Nursery's Display at the Northwest Flower & Garden Show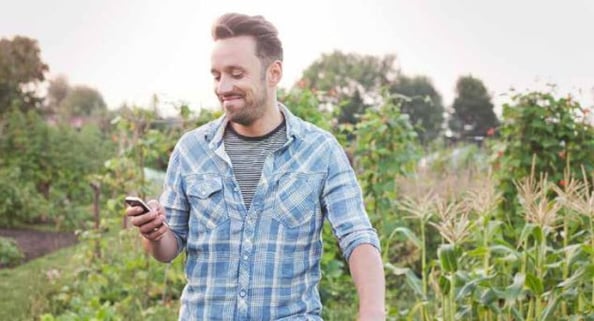 2. A beautiful shot of Quinn, our resident office baby, at Longwood Gardens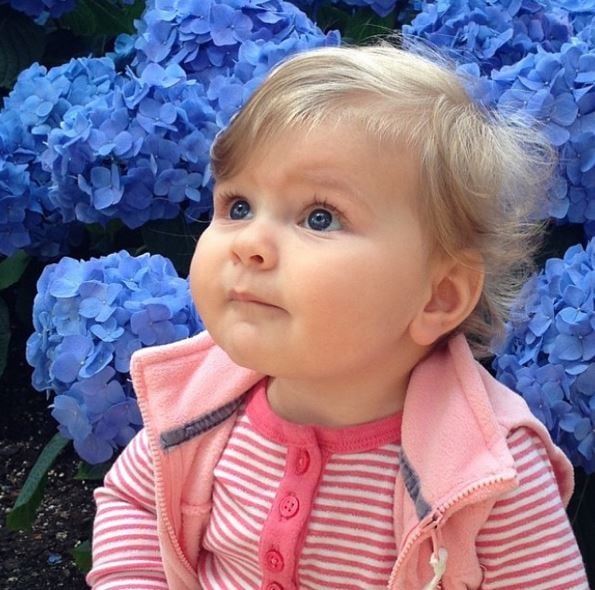 3. Katie takes the Q+A selfie to a new level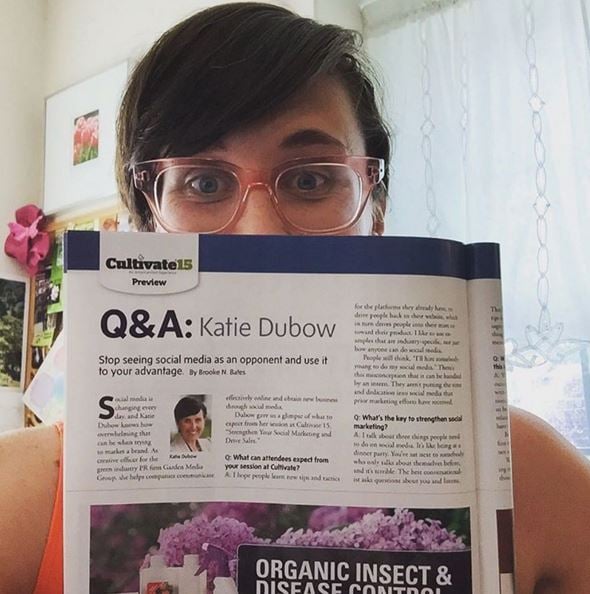 4. Nothing is art if it does not come from nature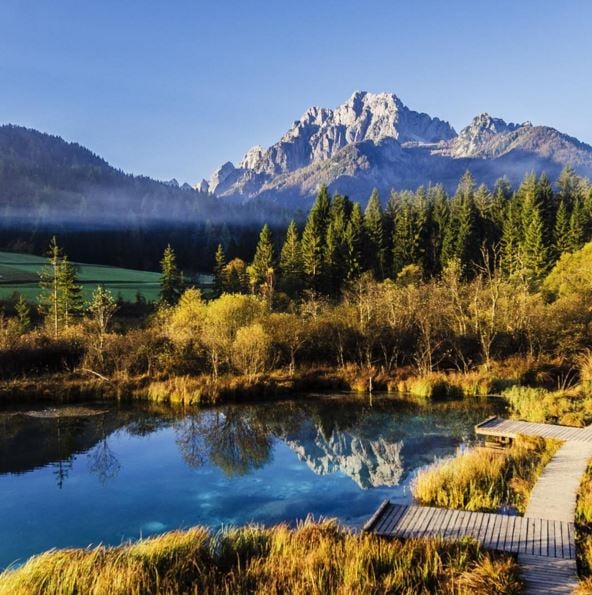 5. Kennett Square Farmers' Market shows off stunning dahlias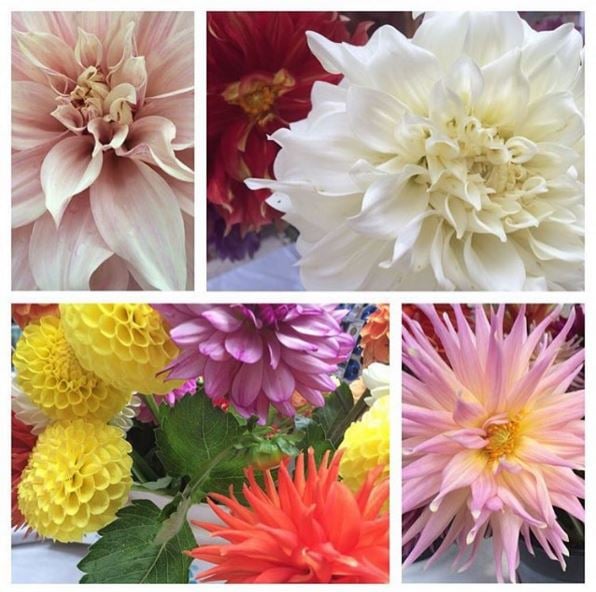 6. Martha Stewart mingles with the Garden Media crew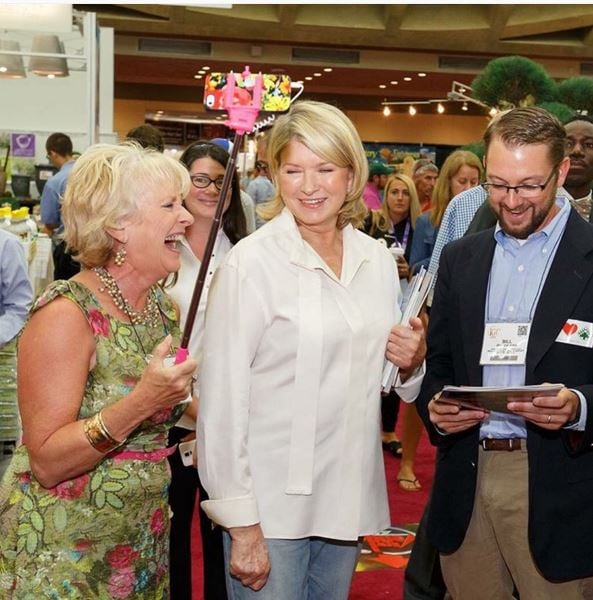 7. The Garden Media team shows off its artistic side at paint night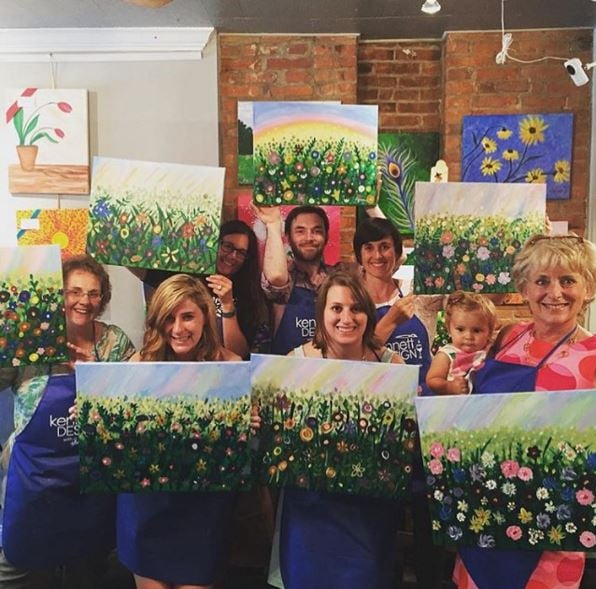 8. Queen Bee Suzi McCoy creates a festive winter container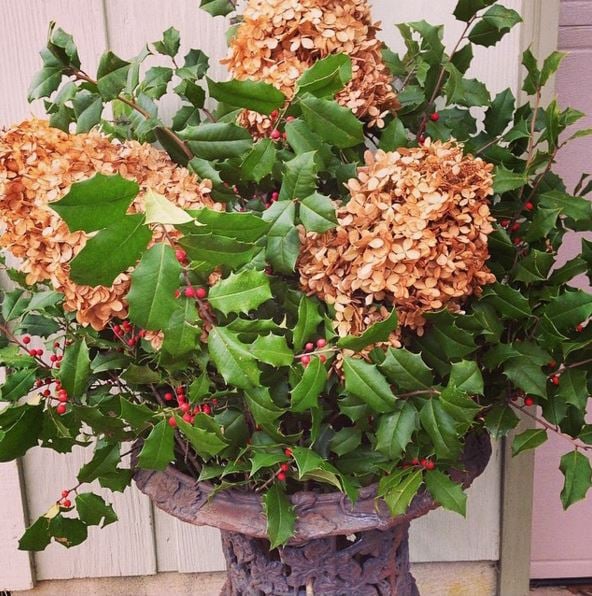 9. Tulips and Muscari stand out in Katie's backyard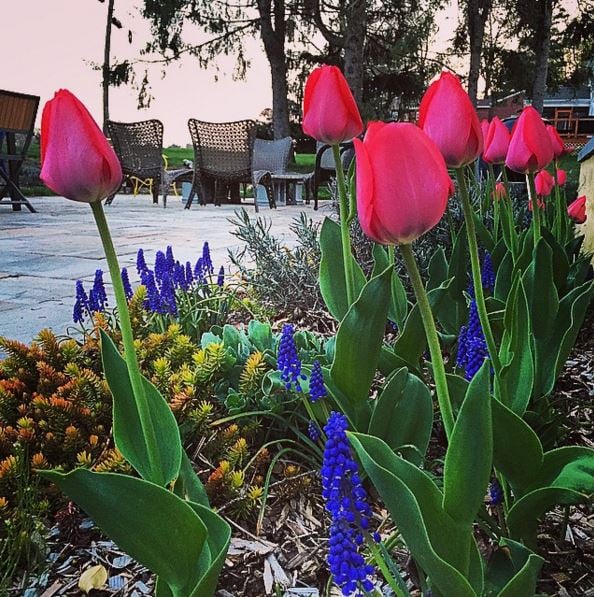 10. #MotivationMonday tells us to bloom where we are planted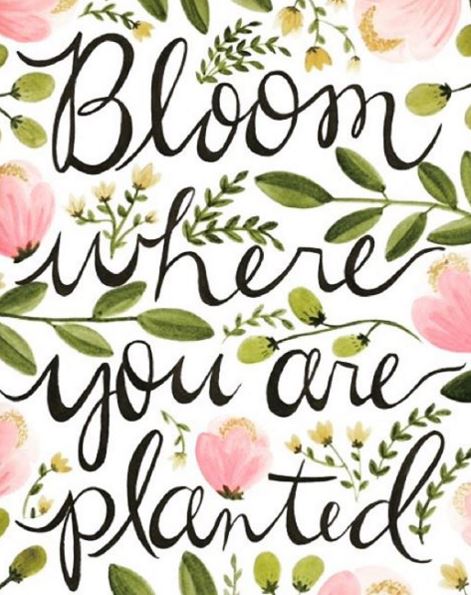 It's been a great year for gramming'. Happy holidays from the Garden Media team!
Social media helps put your brand on the map. Download our e-Book for tips on how to get started.