Today is National Matchmaker Day- yes there is a holiday for everything. This holiday marks a particularly important one for PR professionals, because it is a great day to learn how to make the best match for your customers.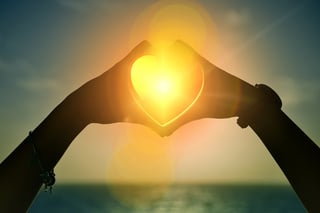 Just being Mr. Reliable or Ms. Congeniality isn't enough. When looking for the perfect match, you need to pull out all the stops and know every aspect of your potential partner.

Being a good matchmaker, or PR professional, is about the ability to listen and understand the habits, passions and hobbies of the pair.
Asking the right questions can be the difference between success and failure in setting up an interview, pitching a new client or even simply enjoying a meal with a prospect.
Read on to learn how matchmaking relates to PR and how you can become a better matchmaker.

Know Your Candidates
Being able to match the right PR strategy or campaign to a client is key to being able to provide the valuable experience that every customer craves.
Learning about your client's past successes and failures helps you know their strengths and weaknesses and better understand their current needs and expectations. Knowing past successes and failures of your own PR strategies also creates an environment for success.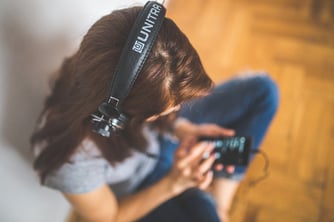 Be a Good Listener

A great way to match your customers with their perfect counterpart is just by listening and understanding their desires. PR professionals are known for talking, for sure, but the best ones also have to be great listeners.
Listening to what your customer wants and being able to direct them to the right contact will make them successful. A successful relationship is always the goal. And a successful customer will always return for more.
Timing is Everything
Knowing when to pitch a particular client or product is as important as knowing when not to pitch. Assess your client's resources.
If you're pitching a new product make sure your client can to meet the demand their new "relationship" will require.
Is it too soon after a recent break-up? If you're rebuilding a brand, be certain the embers of the old flame have been fully extinguished before firing up the new. And relationships don't develop overnight; they need to be nurtured, so manage the expectations of when results may be seen.
Check back next week for more tips on how PR pros can become better matchmakers.
It takes time to build a blooming PR relationship. Download our eBook to learn how we succeeded with Espoma.