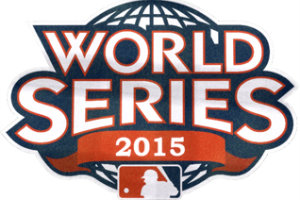 At the start of the World Series, PR Week asked the question: What World Series team has the better story to tell?
New York Mets fans cheered for the underdog team to win their first World Series title since 1986.
Kansas City Royals fans were excited about the chance of redemption after their loss in 2014.
Most people have blind loyalty to a team, largely due to city pride. But it doesn't hurt when the team has a great story to tell.
The start of each season brings about a hopeful new chapter, with the players as the characters and the anticipation of ending the story with the ultimate victory, a World Series title.
However, sports teams aren't the only ones with a story. Brands can – and should – tell stories, too.
Read more to learn about how your brand can tell a story.
Make People Care
Imagine if brands could create a relationship with their target audience comparable to the loyalty baseball fans have to their team. This is possible, and the first step involves standing out from the crowd.
People are faced with a lot of choices, sometimes hundreds, when choosing a product or service. In order to make people choose your brand, tell its story. Share the history, provide information about the people on your team, show what has been accomplished in the past and plans for the future. This makes a brand more personal and often leads to stronger emotional connections with consumers.
Make it Resonate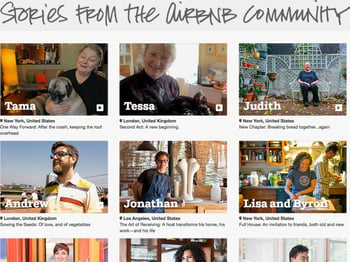 In a TedTalk by Pixar filmmaker Andrew Stanton, he states that stories allow us to experience similarities between ourselves and others.
People tend to gravitate toward things they can relate to, so tell a story that is widely relevant.
The trick to creating a good brand story is not just about selling a product or service, it's about selling an experience.
Brands like GoPro and Airbnb focus on highlighting what their users will gain. Airbnb doesn't just rent rooms; they tell stories of their hosts and renters traveling across the globe. GoPro doesn't just sell cameras; they paint pictures of how their product can enhance the user's next adventure.
Telling stories and focusing on user-centered experiences are just a few ways to make a brand more unique. Good stories are a great way to create brand loyalty and emotional connections with consumers.
Download our branding case study to learn more ways to improve your brand image!