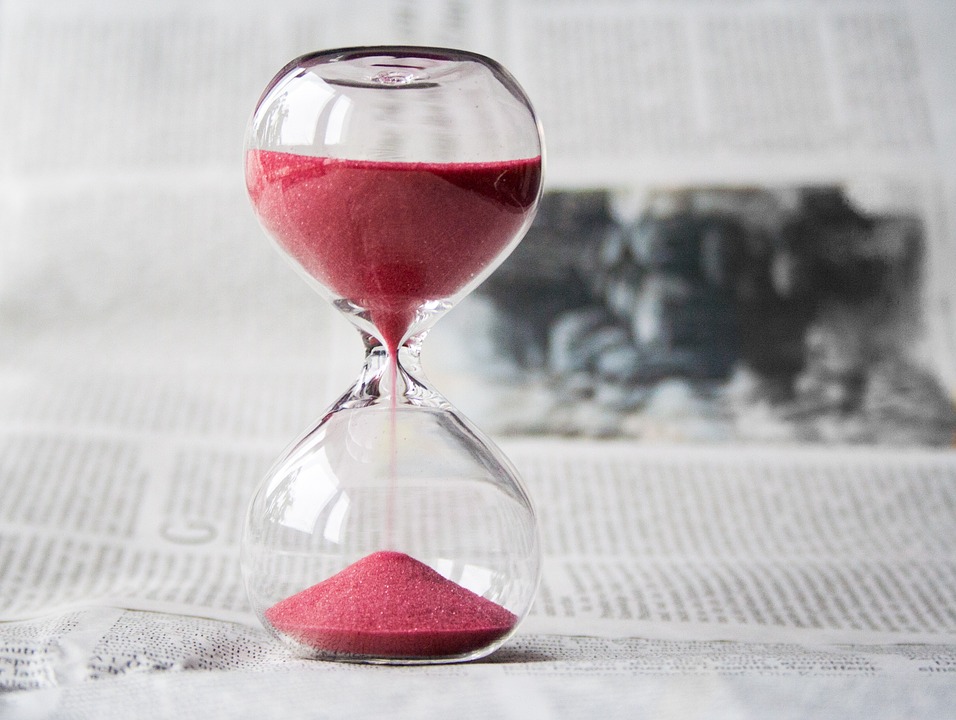 An old cliché tells us "practice makes perfect." Variations suggest "practice makes permanent." But when it comes to a PR internship, one bit of wisdom rises above the rest: practice makes experience.
Although studying theory and researching media law may teach you a lot about the history and foundation of the PR industry, nothing is a real substitute for practical experience.
If you're interested in working in a fast-paced field, an internship is your golden ticket to adjusting the pace of your own learning. The office is a whole new kind of classroom.
But what are some words of advice you should hear before you dive into the world of PR?
Continue reading to learn more about advice for future interns.