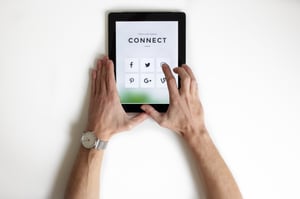 As the end of the year approaches, many brands have already begun preparing their social media strategies for the new year.
Social media continues to evolve and if your brand doesn't follow the trends and changes, your efforts may fall flat.
Thankfully, there are a few social media trends coming to light that brands should consider as they prepare for the new year.



Read on to learn about 7 social media trends that can help boost engagement.
As there are more voices emerging everyday on social media, keeping your brand's fresh and relevant will keep followers engaged and excited to see more.
1. Brand leaders show their personalities.
More CEOs and company leaders are using social media to share their voices, insights and to connect with their communities. In the digital age, consumers want to know more about brands before buying into them. By being more active on social media, these brands seem more transparent. Ultimately, this helps to build trust between brands and consumers.
2. Authenticity comes from your audience.
Take a hand from your audience and share content they create or enjoy. A great way to do this in the garden industry is to showcase those using your products in their spaces. Reposting these images or content shows you are "humanizing" the brand and creates authenticity by building.
3. Getting Personal with Social Media Ads
While social media advertising is not anything new, social media platforms are encouraging more personal ads rather than pushing impersonal, invasive ads. Personalizing content will allow a more authentic connection to your new followers. Keeping the ad content personal, will help the digital generation trust the brand from the first interaction.
4. Engagement isn't enough - It's time to listen
If you know anything about Marketing, you know that engagement is key to building an audience. But when was the last time you actually listened to that audience? In order to grow diversely and efficiently, listen to conversations on what your competitors, peers and followers are talking about. This will help give you an advantage over other brands.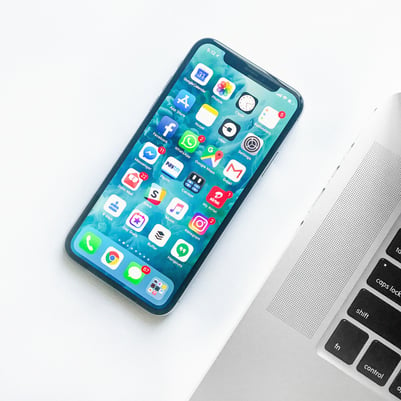 5. Instagram Stories are here to stay
With Instagram changing their algorithm again and again, the stories feature seems to be a consistent way to interact with followers. Since the stories show up at the top of the screen, they are convenient for followers to see. This is another way to show the human side behind the brand.
6. Chatbots aren't going anywhere
Companies are using chatbots to talk to their audience about FAQs rather than spend resources on an actual human. The great thing about chatbots is they can sound, interact and connect as a human would. They are totally customizable to what you want your brand's message and voice to be.
7. Change the way you measure success
While social media is still on fire, the privacy and data scandals are making users shy away from oversharing. This can include reposting or sharing content from your pages. If you are basing your success on sharing content from your site or social media platform, it may be time to rethink your strategy.
Remind yourself of your goals and see what better fits the whole picture.
To learn more about building your brand for the consumer, check out our case study on branding the Knock-Out Rose.