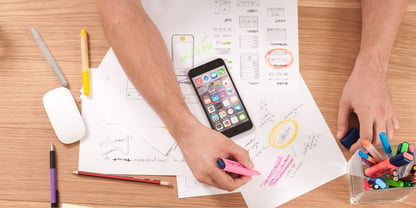 In public relations, it is crucial to gain real-world experience to learn about the industry. Studying communications and public relations in the classroom is beneficial, but nothing beats "learning by doing."
For college students, the best way to gain hands-on experience is through internships.
Not only does interning provide you with beneficial work experience, it also helps you learn more about yourself, what you are good at and what career path you want to pursue in the future.
During my internship at Garden Media, I was given opportunities to work on long-term projects, complete tasks for clients and even develop relationships with the media. I gained first-hand perspective as to what it's like to work in a small public relations agency. My internship provided me with experiences and professional relationships that will be extremely beneficial in my pursuit of a full-time career.
Continue reading to learn how you can make the most out of your PR internship.
Immerse Yourself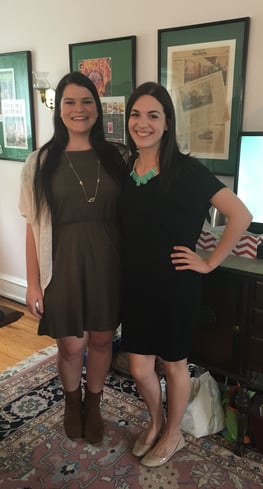 One of the best ways to get the most out of your internship is to fully immerse yourself in the experience.
Although it can seem overwhelming at first, especially if you don't have a lot of previous experience, you will get a lot more out of your internship by diving in headfirst.
Ask questions – a lot.
If there is anything you don't understand or want to learn more about, don't be afraid to ask.
Seasoned PR pros, like the ones at Garden Media, use a lot of terms and industry language you might not understand. You'll never learn if you never ask.
PR pros are passionate about the industry, so they're happy to answer any questions.
Sit in on meetings anytime you are welcome. Even if it might not be a client or project you are directly involved with, you can always learn something new. Whether its brainstorms, client meetings or editing sessions, these opportunities allow you to learn more about the PR process as a whole.
Take initiative.
If you have the time, offer to take on additional assignments.
If you're particularly interested in a certain aspect of PR, ask if you can have more experience in that area.
If you find something relevant to the industry or company you're interning for, share it with your coworkers. This passion and ambition will leave a lasting impression on your coworkers.
Build Strong Relationships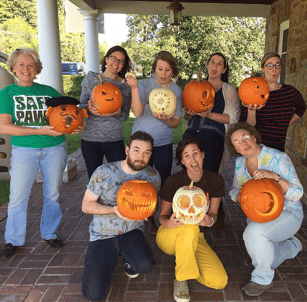 Building relationships is the most important aspect of your internship.
Getting to know the people you work with makes work more fun. The more you get to know your coworkers, the more comfortable you will feel around them, which makes it easier to ask questions.
When your coworkers get to know you and the quality of your work, they will entrust you with more responsibilities.
When the time comes for you to leave your internship, these relationships you built will be extremely beneficial. Your supervisors and coworkers can speak to the quality of your work, which will come in handy during your job search. They can also use their connections to help you on your path to finding a new internship, or even a full time career.
If they believe in you and have confidence in you, they'll help you succeed in whatever you do.
Finally, building these strong relationships can instill confidence in you. Knowing you have not only professional contacts, but also a support system to motivate you, can make going into the "real world" a lot less scary.
If you want to learn more about branding yourself, read our American Beauties case study: