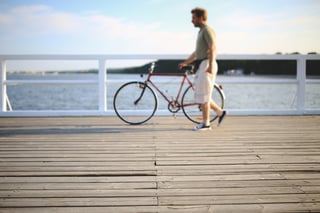 We've told you how people today are putting their health and wellness first. This year, 'Welltality' extends far beyond the health industry and into the garden.
Whether they're dining out or relaxing on vacation, people remain conscious of their health.
Welltality is the New Hospitality
The hospitality industry is embracing welltality by cashing in on the benefits of plants. More hotels and resorts continue to add wellness features, programs and amenities to their everyday offerings such as living walls, gym clothes for rent, walking tours and locally sourced menus.
Fairmont Fit, Trump Wellness and StayWell at MGM Grand are a few of the more well known programs.
Four Seasons properties in cities such as Paris, Prague and Washington, D.C. introduced running, walking and hiking tours to guests free of charge.

At the Four Seasons Hotel George V Paris, for instance, a 5.5 mile Cultural Jogging Tour takes guests on a guided run designed to showcase popular sites including the Louvre and the River Seine.

At the Mandarin Oriental in Las Vegas, director of marketing and communications Denise Randazzo said the hotel offers each guest a welcomed cup of tea and warm towels upon arrival, vegan and gluten free options in all restaurants plus complimentary daily yoga and Pilates classes.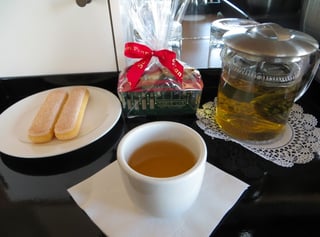 A research report conducted by SRI International for the Global Spa & Wellness Summit (GSWS) recently found that wellness tourism already represents a US$439 billion market, or 14 percent of world tourism expenditures. And the growing demand for healthier travel of all breeds means this category will grow nine percent annually through 2017, 50 percent faster than "regular" tourism.
Plants as Purifiers
The use of plants to improve air quality is being accepted by health-focused consumers that are looking for cost-effective, minimally invasive ways to enhance daily life.
Costa Farms' O2 For You®'Plants With a Purpose' campaign aims to increase awareness of exactly this.
NASA recommends using a minimum of 1 houseplant- and preferably 2-4 medium houseplants- for every 100 square feet of home, to maximize the health benefits and freshen the air.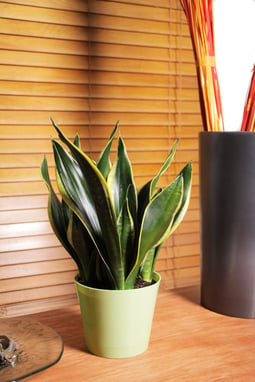 Taking over the Kitchen
Blueberries are on the forefront of the welltality trend. BrazelBerries® collection of delicious compact edible berry plants embodies welltality because nutritious berries are easy to grow and are delicious. Plus, 2016 marks the 100th anniversary of the first commercial sale of cultivated blueberries. What a great opportunity to celebrate these health-packed little fruits!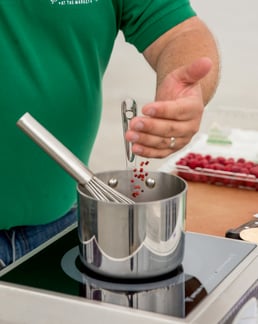 For those lacking the time, inclination or energy to put together their own home garden, the next best thing might be vending machines that sell farm-fresh food. Farmer's Fridge is a rustic looking vending machine featuring mason jars loaded with farm fresh fruits, veggies and legumes. It's energy efficient (uses less than $10 electricity per month) and it accepts credit cards.
Horticulture and health are inherently intertwined. How are you staying on top of this movement?
Download our 2016 Garden Trends Report to learn more about welltality.