With a large variety of social media platforms available, businesses have some tough decisions to make about marketing themselves.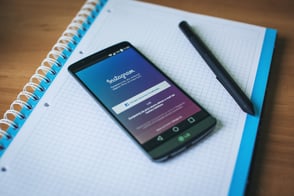 Which platform is the best for interacting with followers, and by what criteria? Which platform will reach the biggest target audience?
Instagram has set its sights on appealing to business owners. The company recently unveiled a series of updates that will help small and medium-sized businesses better explore what resonates with followers — and it's a game-changer.
Continue reading to learn more about the importance of Instagram's updates for businesses.
The updates, set to launch in the U.S., Australia and New Zealand before their yet-to-be-determined global release, will help businesses with three major functions: standing out, getting insights and finding new customers.
Instagram created the updates after conducting hundreds of interviews with the business community. Previously, any brand-based account had as much insight as any other user.
Far-Reaching Updates
Accounts with corresponding Facebook pages will soon be able to mark themselves as businesses, receive actionable information about followers and posts, and promote well-performing posts into ads. Business profiles will receive extended description space as well as additional room for contact information. Also, businesses can either choose to target audiences themselves, or allow Instagram to decide.
For PR professionals, such updates make all the difference for effective communication. The cornerstone of "doing" public relations is determining and delivering what an audience wants — and by focusing on that, a brand's story becomes successful.
The new updates will allow professionals to track what engages followers and, by extension, determine how to tell an effective story. The platform is accessible, direct and far-reaching.
The new tools will mirror those of comparable platforms like Facebook and Twitter, but Instagram remains unique. That is to say: the way that businesses will use Instagram will still be different from how they use Facebook or Twitter.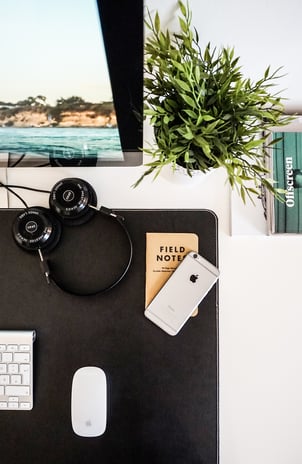 So What Makes Instagram Different from other Social Media Platforms?
With analytical data, one size does not fit all. Businesses will have to adapt to Instagram's tools specifically.
According to Instagram's website, the social media platform provides a place "where people can turn their passions into livelihoods." Essentially, Instagram is making straightforward visual creativity a tool for businesses.
So businesses interested in using Instagram will be challenged to create something compelling enough to share. They will continue to combine the personal storytelling and creativity of a non-business account with the formal side of the company — but new tools can help them establish, convey and explore those ideals in a new way. Brands have to decide to continue with old strategies or adopt new ones.
Either way, Instagram's analytical features will let them know if they're on the right track. Storytelling will become more purposeful.
PR professionals will have to adapt to using readily available and actionable data in a context where they had limited knowledge before.
Expect to see many more businesses using Instagram to connect with users and establish a target audience and a renewed sense of direction.
For brand storytelling, knowing your audience and tools is critical. Read more in our e-Book to learn about how knowing and using your context makes your brand more powerful.