It's that wonderful time of year when we come together to celebrate the all extraordinary things - and people - in our lives that we give thanks to all-year-round.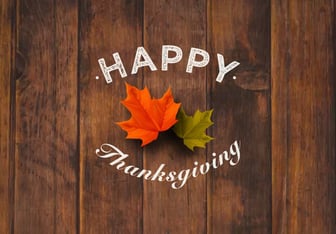 This year has been an exciting one for Garden Media, as we worked with new clients, promoted campaigns that we truly believed in and surrounded ourselves with the best people around.
Our team is overflowing with thanks and gratitude. To you, our reader, thanks for always checking in and commenting. To our top-of-the-line clients, thank you for striving to be the best in class. And to our families, near and far - thank you – we'd be lost without you!
Continue reading to see who our team is thankful for this year.
Jourdan with her fiancee, Sam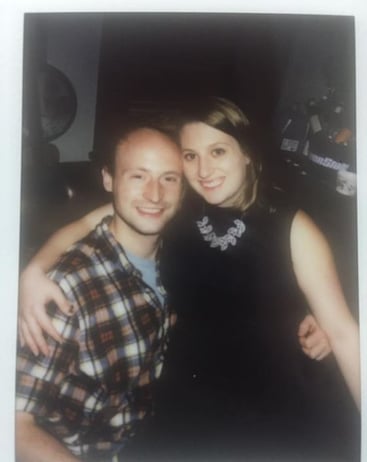 Tracey and her extended family
James and his family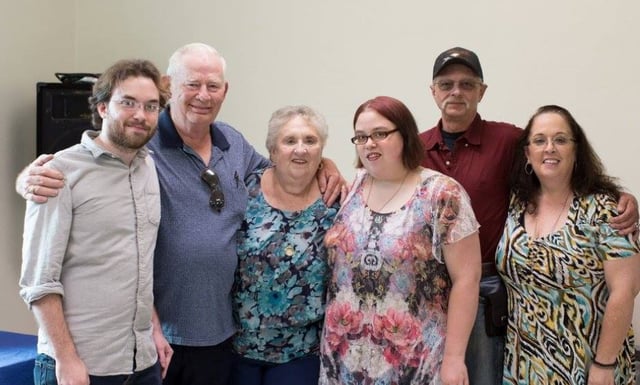 Stacey with her daughter Morgan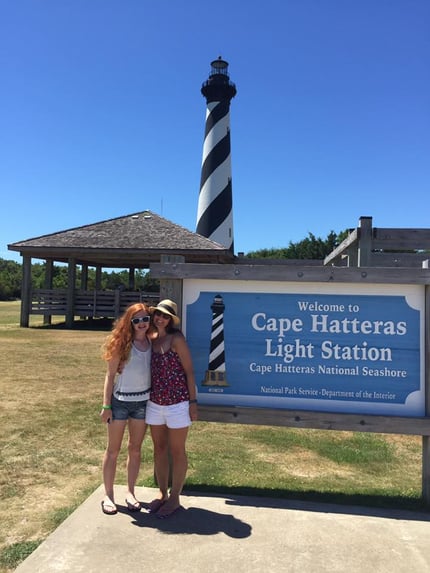 Sammie with her mom and sister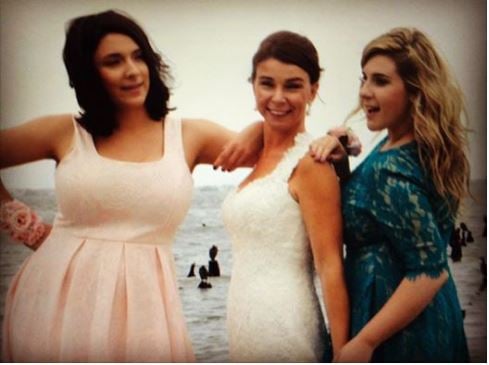 Katie and her family of 3.5 (.5 coming Jan 25)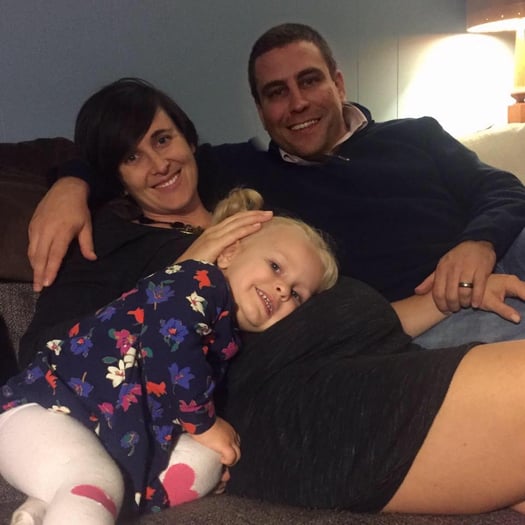 Happy Thanksgiving from your friends at Garden Media!