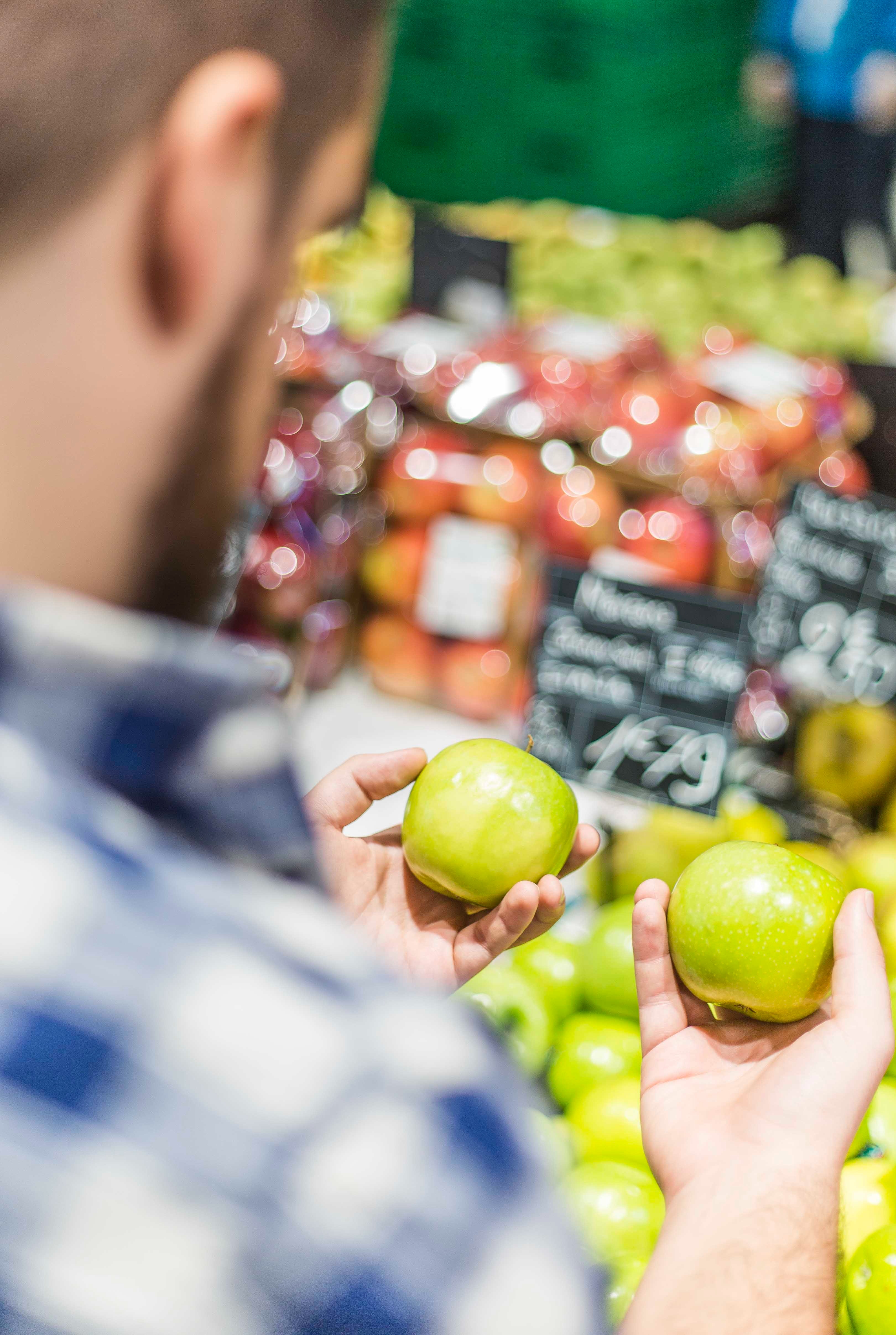 Every brand and company wants to reach new customers. Brand builders will help you define your exact target audience, identify competition, and develop strategies to create repeat customers. But, there may be bad news.
New research shows that more than half of millennials have no use for big brands.
Don't worry, there's hope for small brands yet, (even the big brands can still survive the millennial itch) if you understand what makes this generation tick and how to reach them.
Learn how to appeal to the Generic Generation.