How do you spend your Thursday nights? If you don't already, join the club and tune into ABC's hit show Scandal, starring Kerry Washington as Olivia Pope. Aside from a thrilling plot, this show offers a true emulation of the life of a PR professional. Olivia Pope and her gladiators are the strategic master minds that run Washington, D.C and there's a lot to learn from their success.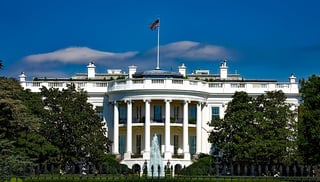 Read more for skills that can help you become the Olivia Pope of your industry.
Create Your Dream Team
When hiring employees it's important to understand their strengths, weaknesses, and personalities. The key to a cohesive, high-functioning team is being able to designate the right task to the right people to ensure a smooth sailing work flow. A strong team is united and works best in unison.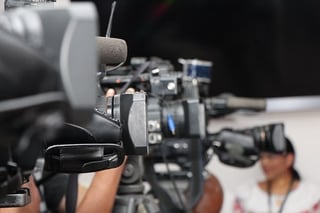 Master Media Relations
Your media contacts are looking for the right pitch, and they need you to send it. Give your contacts an exclusive scoop and make sure to keep them informed. Prepare your clients for any possible media interviews and communicate with them frequently. Be sure to position them positively when sending your pitch.

Educate Yourself
One of the first rules of PR is to be in the know. This applies to global trends and industry trends. Knowledge is power, so the more you are aware of, the better equipped you will be as a professional.

Always Protect Your Brand
Your brand's best interests are your best interests. Remain the moral compass for your brand in difficult situations and do not stray. Remember that you are an extension of your brand, so shape your messaging to embody your brand's core principles.
Think Fast, Think Smart
This is a fast-paced industry and thinking quick on your feet is crucial. A crisis can break out at any moment and you must be prepared to handle or fix anything that is thrown your way. Think outside the box, but practicality will prove to be beneficial, too. When all else fails, just think, what would Olivia do?
To learn more about creating a powerful personal brand, check out our branding case study.