Instagram, with more than 300 million active daily users, is one of the most exciting and fastest growing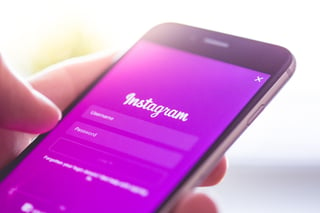 social media platforms.
It is a hot spot for engagement, as accounts can captivate followers and connect with them in unique ways. This the ideal place for new brands to establish a social media presence.
From user generated content and 60 second videos, to the recently popular feature "Instagram Stories," brands have the opportunity to become visual storytellers and build their name.
Building a substantial social media presence is without a doubt challenging, but there are numerous tactics that can be used to succeed.
Read on to learn 5 tips for building your brand on Instagram
5 tips for building your brand on Instagram
Emphasize high quality photos.

With the average user following between 800-850 people, the rate that they are scrolling through their feed tends to be pretty fast. In order to make followers stop on your photo, it must be visually appealing with interesting content and composition. There are endless editing applications like VSCO, Englight, and AfterLight that can be used to increase contrast and color brightness to make your content pop. Utilize these every time you post.

Appropriate use of hashtags. Hashtags should be two or three words relevant to your brand or the image you are posting. Companies frequently hashtag their slogan, the name of their advertising campaign, or even the product name. This helps to establish brand identity and gives your audience the information necessary to search for your product online. Use websites like Hashtagify to review popular hashtags.
Let fans help you. User generated content is considered more trustworthy and a great way to increase audience engagement. Reposting content of consumers enjoying your product increases credibility, while establishing an important connection that demonstrates your appreciation for that customer. Contests requiring followers to "like," comment a specific hashtag, and tag friends are great ways to increase reach and gain followers.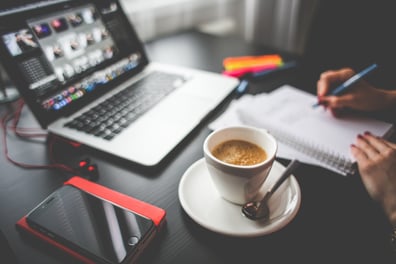 Use Instagram Direct. This feature allows you to direct message up to 15 people. Targeting users who frequently comment and "like" content allows you to request feedback, offer giveaways, and increase positive word of mouth and brand loyalty.
Influencer outreach. This is the easiest, and typically most expensive, way to reach mass amounts of Instagram users. Going through top social media influencers can sometimes cost hundreds of thousands per post and is not a good option for brands with smaller budgets. However, sending samples and information to the right people can have huge benefits if they enjoy your product, and can result in free promotion.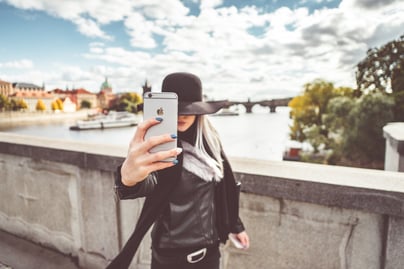 Establishing relationships with the target audience is a crucial aspect to building your brand. With unique features and engagement opportunities, there is no better place to interact with consumers and tell your brand's story than with Instagram.
Download our e-book for tips on social media