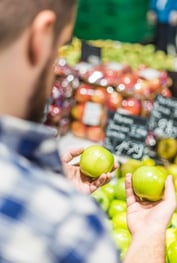 Every brand and company wants to reach new customers. Brand builders will help you define your exact target audience, identify competition, and develop strategies to create repeat customers. But, there may be bad news.

New research shows that more than half of millennials have no use for big brands.

Don't worry, there's hope for small brands yet, (even the big brands can still survive the millennial itch) if you understand what makes this generation tick and how to reach them.

Learn how to appeal to the Generic Generation.

According to Ad-Age,

51% of millennials have no real preference between private-label and national brands.

This is a demographic swayed by intangibles such as community and sustainability, and who are influenced by peers, review sites and outlets like BuzzFeed.

Millennials thrive on options and use a mixture of reviews, social media sources and store-to-store pricing to wring the most value from a product.
These Brands are Winning
Aldi and Lidl: 90% of the products on Aldi's shelves are private label. Customers shop here for price and to have an opposite Whole Foods experience - focusing on speed and price, not ambiance and what's hip.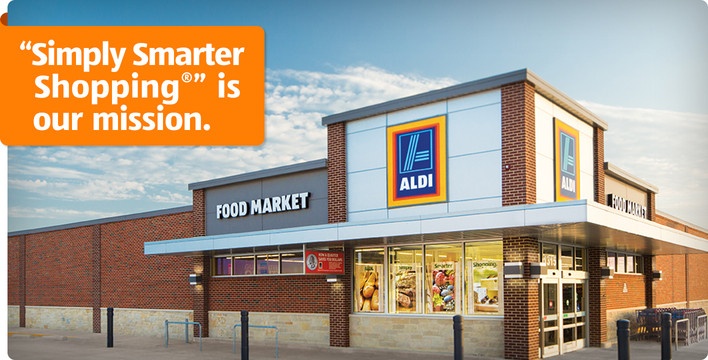 Target: In the process of rolling out a dozen of its own brands in part of its effort to bring back more customers.
365 from Whole Foods: The 365 brand accounted for about 15% of total retail sales in 2016, up from 8% a decade earlier.
Amazon: No surprise, this online giant is also quietly growing its own AmazonBasics. And also no surprise, killing each category it touches - including batteries.
Warby Parker: Millennials love the promise of lower prices coupled with a charitable mission. Warby Parker and Tom's led this model, with many companies following suit.
These Brands are Losing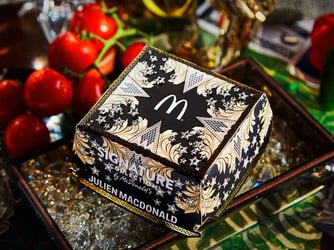 Casual dining chains like Ruby Tuesday, Applebee's, and TGI Fridays are viciously fighting to stay alive. Millennials are also ditching fast food chains such as McDonald's.
These big brands are fighting till the death, however. McDonald's just partnered with British fashion designer Julien Macdonald to create a special jewel-encrusted hamburger box.
We kid you not.
The takeaway for garden brands to continue to thrive well into the next century: younger customers value experiences over price, and if you're not offering them an experience, you run the risk of being traded out for private-label or a lower-cost alternative.
Luxury has nothing to do with price, but rather how priceless the experience is.
To learn more about marketing to millennials, download our free e-Book.