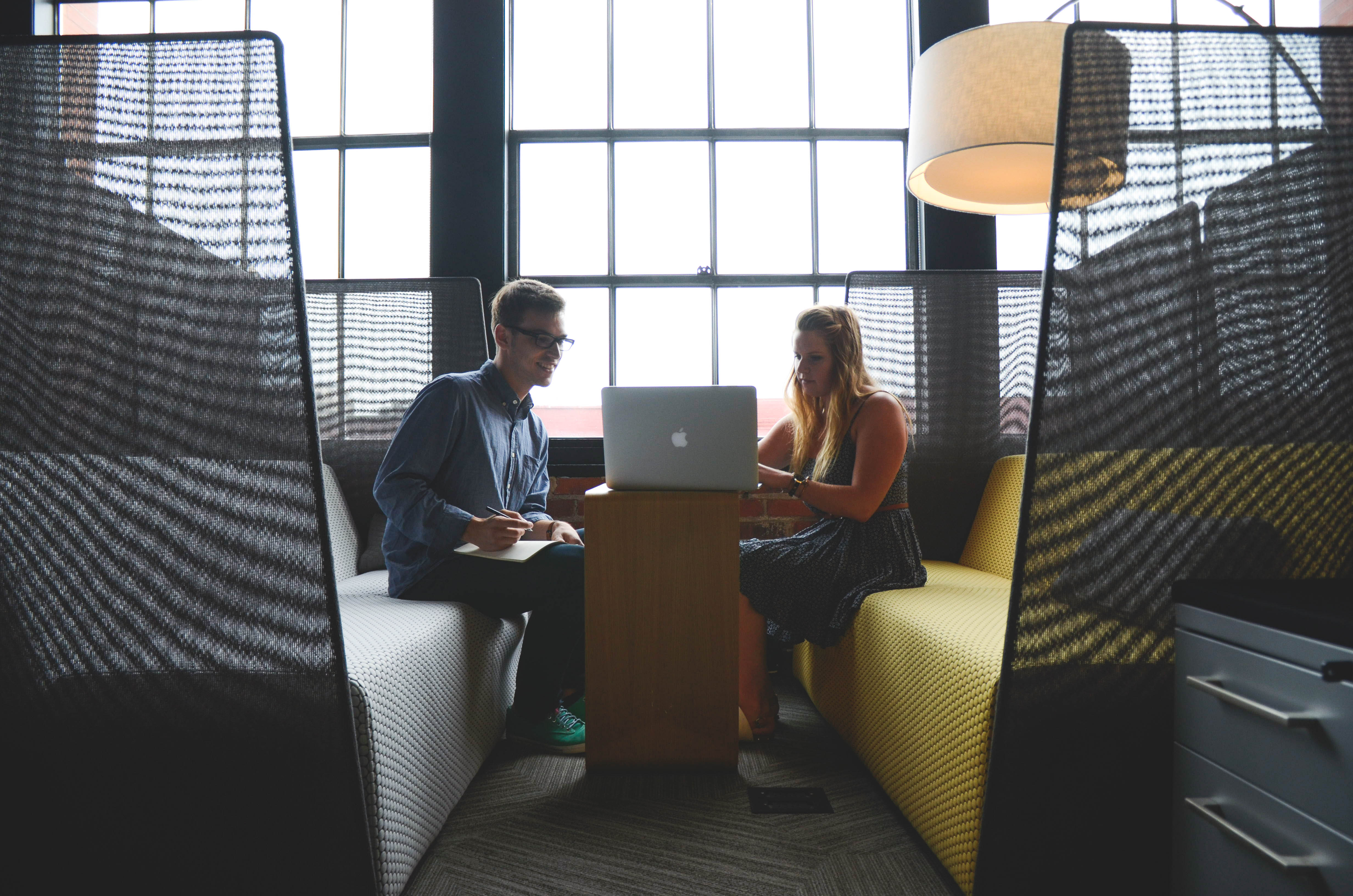 Honesty is the pillar of the public relations industry, and an honest reputation is the most important asset of any organization.
The public evaluates professionals based on their reputations.
Positive reputations are difficult to build, and lying is the major reason that public relations professionals lose their credibility.
Professionals must be conscious of their organizations' past, present and future stakes, not just those of the "here-and-now." One present mistake may cause temporary bad publicity — but lies to conceal mistakes, once exposed, create much more damage for a long-term reputation.
Continue reading to learn why honesty is always the best policy when it comes to PR.