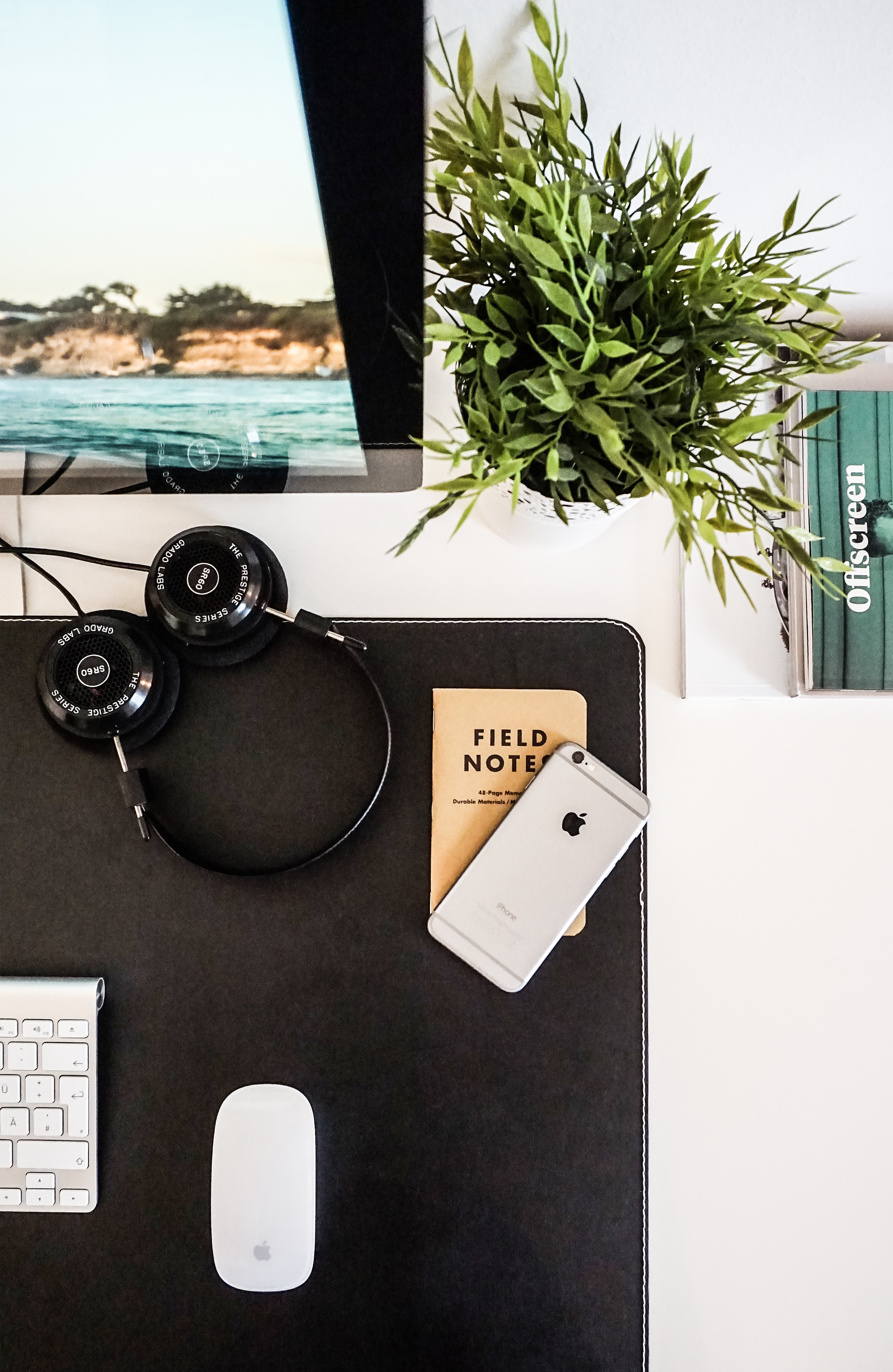 With a large variety of social media platforms available, businesses have some tough decisions to make about marketing themselves.
Which platform is the best for interacting with followers, and by what criteria? Which platform will reach the biggest target audience?
Instagram has set its sights on appealing to business owners. The company recently unveiled a series of updates that will help small and medium-sized businesses better explore what resonates with followers — and it's a game-changer.
Continue reading to learn more about the importance of Instagram's updates for businesses.