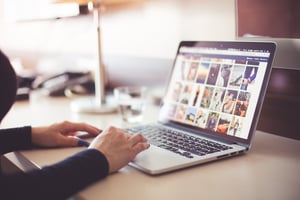 Half of teenagers in the United States (45%) are online for almost all their waking hours. But where are they and how do marketers reach them?
The social media landscape, in fact the entire internet, looks so different than it did just three years ago. And while Facebook has still remained the giant, it has new competition for teen's time.
Pew Research revealed that 51% of teenagers (13-17) use Facebook—a drop of 20% from three years ago. Which was a drop from years before that, too.
The Pew Research's survey also highlights a priority for images and videos to capture teens' attention. They are embracing visual- and mobile-first platforms.
Read on to learn what platforms they prefer and how to capture their attention there.
Snapchat
Snapchat is still a major player with teens, with 69% using the platform and 35% said most often.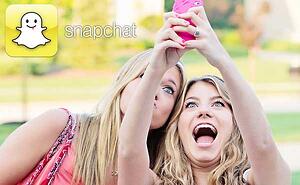 But is it the right platform for your garden business?
Brands with the most successful Snapchat accounts gain followers by producing original content often. They use the platform to tell an interesting story. Focus on engaging teens with visually stimulating posts that consumers can identify and interact with.
Garden brands that tell their story on Snapchat will gain a loyal following and appeal to new customers.
Instagram
Almost three-quarter of teens (72%) use Instagram, 15% said they use it most often, which is no surprise
considering the platform has more than 700 million monthly active users.
Here are five ways to reach teens on Instagram:
Start with a strong foundation.
Match your Instagram strategy to other marketing efforts, but don't duplicate.
YouTube
The biggest and most preferred platform with teens, with 85% saying they use it and 32% reporting they use it most often, is YouTube.
Video marketing is as common as taking a photo these days and garden brands MUST get started. Videos are projected to be 82% of internet traffic by 2020.
We can't avoid the medium because we think it requires professional equipment, when in reality, people are watching millions of videos a day taken on the very phone that's in your hand.
Do not wait.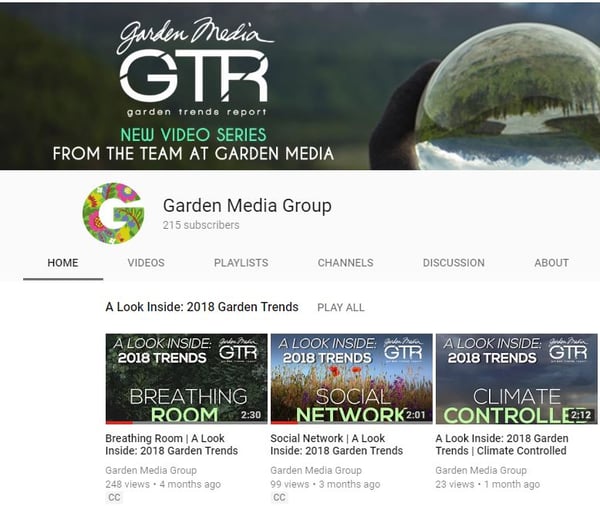 Here are a few tips to get started:
Decide whether you will hire someone or shoot the video in-house? If you're going to shoot the video yourself, the "best" video gear is the gear you can afford.
Struggling for blog topics? Marcus Sheridan of The Sales Lion says to start with the Top 50 questions frequently asked by your customers. If you don't already have these written as blog posts, write them! Then turn the articles into videos. Interview people in the industry you admire.
Publish it on YouTube and then blast it to all social sites. Use thumbnails to link to the video in emails.
Aim for a video either under two minutes or between six and twelve minutes for maximum engagement.
Listen, don't abandon your Facebook page just yet! For the time being, Facebook still allows your garden business to connect with a large, engaged audience. And teens probably aren't your target anyway. So know your audience and speak to them. But don't forget to pay attention to these newcomers.
Learn more about creating winning social media campaigns from our Espoma case study.