For more than a decade, Garden Media has introduced the garden industry to ground breaking trends and provided insight to its clients.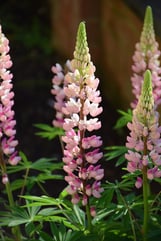 Since we first published our annual trends report in 2001, our mavens have cited dozens of exciting new things that shake up the garden industry each year.
This month, we're taking a look back at some of our favorite trends. For our first throwback trends post, we're revisiting a classic from 2010: Slow Gardening.
Continue reading to learn more about Slow Gardening.

Slow Gardening
The industry saw a shift to the simple life in 2010:
"Slow Gardening is in. Instant gratification is out.

Domesticity is back. People young and old are returning to a simpler life of cooking, gardening, and even raising chickens!
Produce sharing with community-supported agricultural farms and produce exchanges are springing up throughout urban and suburban and rural communities. The take-home message is: urban farming is cool; urban wastelands are not.
With the rising demand for locally grown food, organic and energy efficient products, people are gardening for the greater good. According to LOHAS –Lifestyle of Health and Sustainability- seed sales are up 30-50% and canning saw a whopping 45% increase. Along with vegetables, people are planting and picking fruits and berries-especially blueberries and raspberries for their nutritional value and ornamental good looks".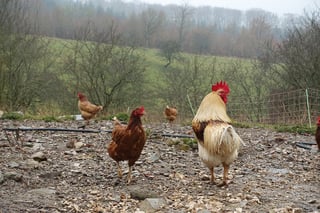 Flash Forward
Aspects of Slow Gardening still ring true for the industry today. Locally grown food still reigns supreme, and new garden industry consumers like millennials, Yuccies and Modern Homesteaders grow their own food – indoors and out – to benefit their minds, bodies and souls.
Yuccies especially, want to change their environment for the better and do it in a creative way. They see nature as an experience and find fun, new ways to intact in the garden in a hands-on manner.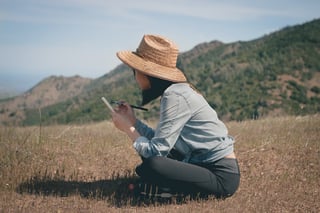 'Slow PR'
While the trend is heavily rooted in the garden industry, PR professionals can learn a lot from slow gardening. Similar to the rising demand for locally grown food, people want to consume local news.
Keep in mind that story ideas, news and updates from sources on the ground make pitches more successful. If your client wants to focus on a certain city, be sure to spend time truly nurturing contacts and researching issues relevant to the city before you pitch.
Media value pitches that demonstrate the PR pro has their finger on the local pulse. In this case, a little hyperlocal research goes a long way.
Slow Gardening was a top trend in 2010 Download our 2016 trends report to see what's buzzing in the industry this year!