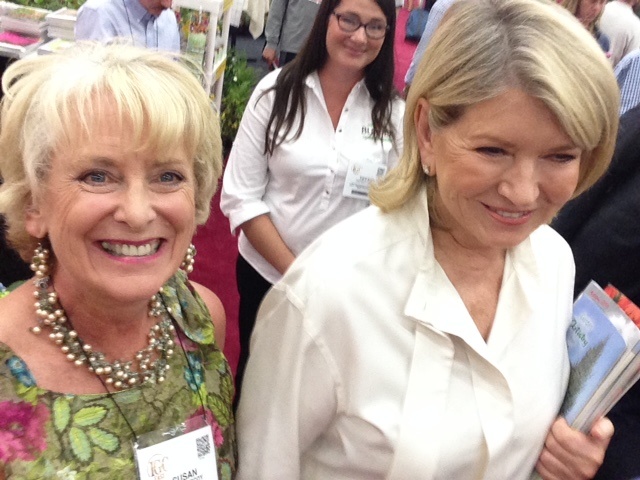 Garden Media Group had the opportunity to see Martha Stewart as the keynote speaker on the first day of IGC East.
In her talk, Martha opened up to the audience about her home in Maine, her grandchildren, her new Chow Chow puppy and all the new things Martha Stewart Living is up to.
In the first post of a two-part series, we introduce Martha's secrets to success.