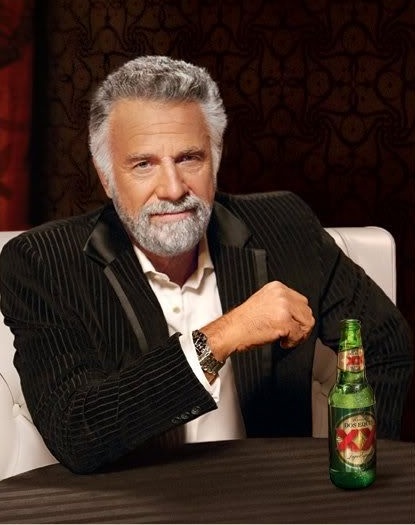 I don't always enjoy nine years of the same marketing campaign, but when I do, it's because Dos Equis does it right.
Jonathan Goldsmith, also known as the Most Interesting Man in the World, has been the iconic face of Dos Equis for almost a decade. After years of Goldsmith encouraging fellow beer drinkers to "Stay thirsty," the beer company is saying goodbye to its famous spokesperson.
And of course, he has to go out with a bang. The company launched the final advertisement of Goldsmith's campaign, which features him taking off on a one-way mission to Mars.
So, after nine years of a wildly successful campaign – the number of beer cases shipped by the brand increased 34.8 percent since 2007– why is Dos Equis sending off their legendary spokesman?
Continue reading to learn how your business can create interesting marketing campaigns.