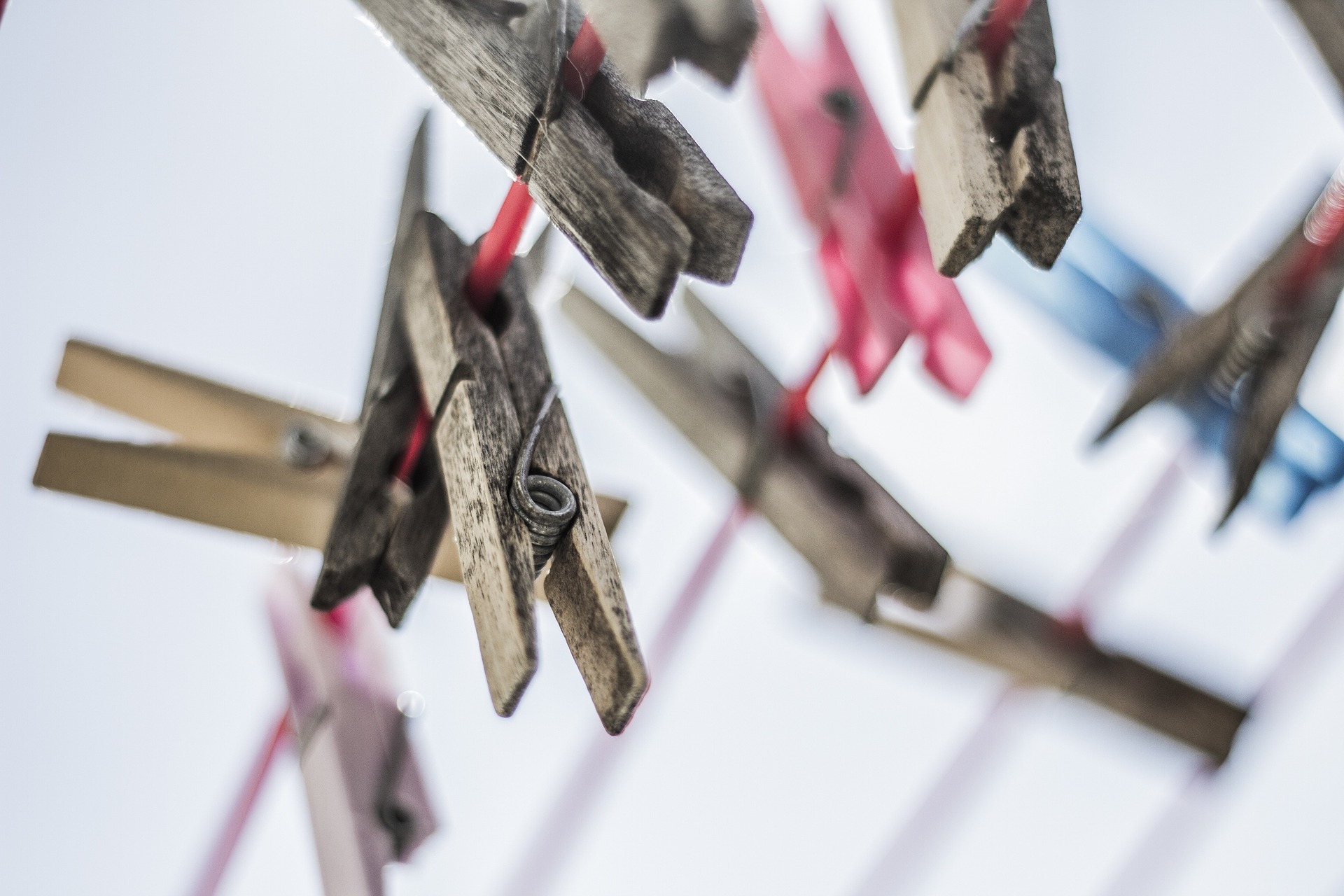 With more than 100 million monthly users globally, you must know that Pinterest is an important piece of your brand's quest for social media domination.
And with two-thirds of the content being Pinned from businesses, brands that pin daily, have original content and large followings are more likely to get their name out to the masses.
Users are browsing the site for everything from inspiration to how-to's. And the site recently introduced a buy it now button for those who want to make a purchase on the spot.
Make the most of this platform to increase your brand's presence.
Read on for 5 tips for creating great content for Pinterest.
1. Know Your Followers
Improve your business' page by using the demographics and interests tabs within Pinterest's analytics to find out more about your followers. Are they mostly female or male? Where do they live? What are they interested in?
Most importantly, what other brands are your followers engaging with? Take a look at their content to see what these other brands are doing that's unique and interesting.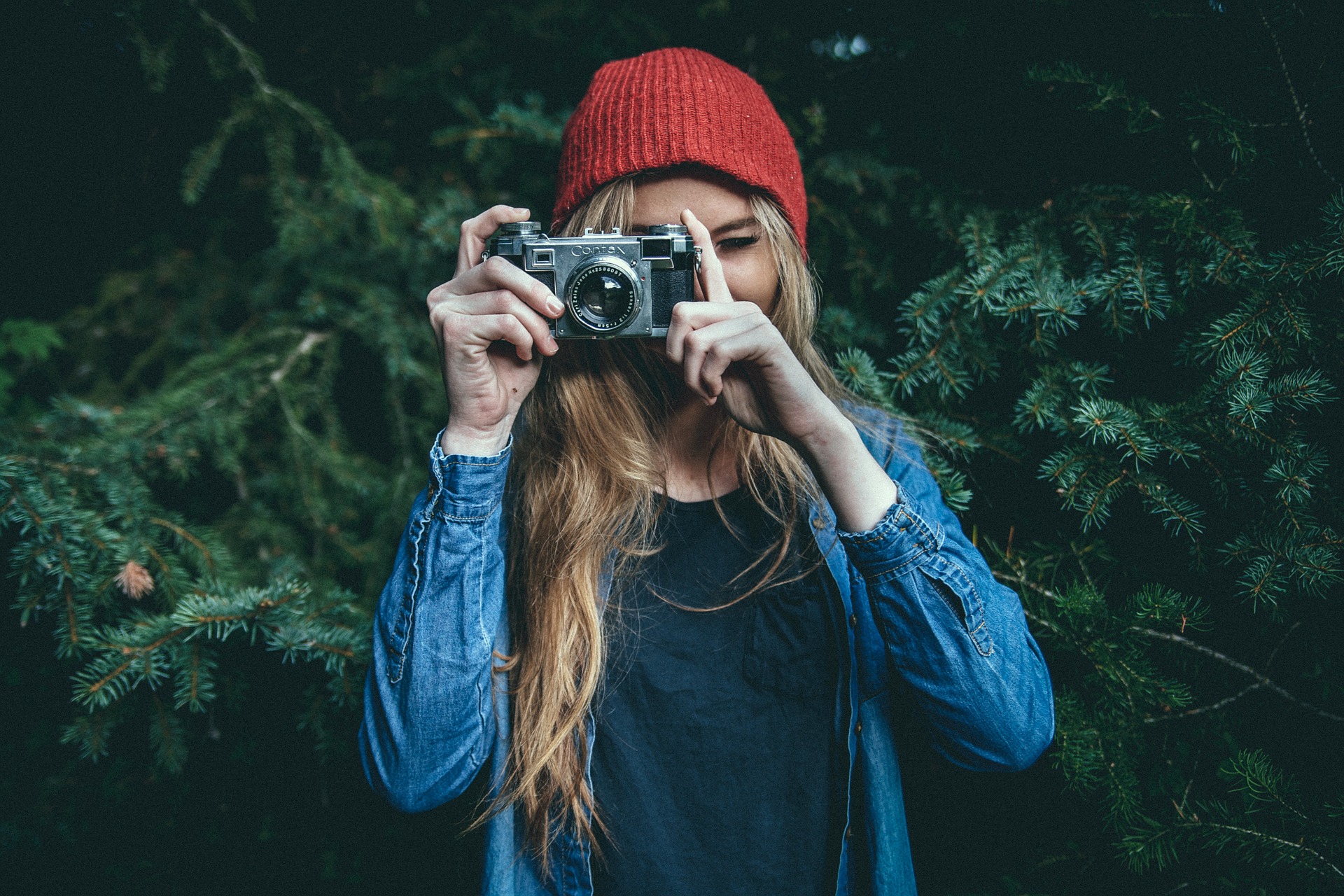 2. Create Customer Snapshots

Now that you know who's following you, start building categories for them and generating new content that they'll love.
Pinterest gives you access to some great analytics that will tell you about what your followers are pinning. What are your most repinned pins? What are your top boards from the last 30 days?
Use these insights to build a strategy for moving forward and create content based on what users are already responding to.
And DO NOT forget about men. Men are the fastest growing demographic on Pinterest. In 2014, the number of men on Pinterest doubled. More men use Pinterest in the United States every month than read Sports Illustrated and GQ combined.
3. Show Them What They Need
Your followers look to your brand for valuable content that they can use and share. Provide them with relevant and quality information to keep them coming back for more.
Create boards with garden tips for homeowners, outdoor tips for parents and throw in some fun DIY boards with content you know your followers are looking for.
Create buyable pins to really give customers what they want. Build seasonable boards to keep track of trends and utilize keywords to help your pins show up in searches.
Creating multiple boards with a wide variety of content while remaining true to your company's vision will strengthen your online presence.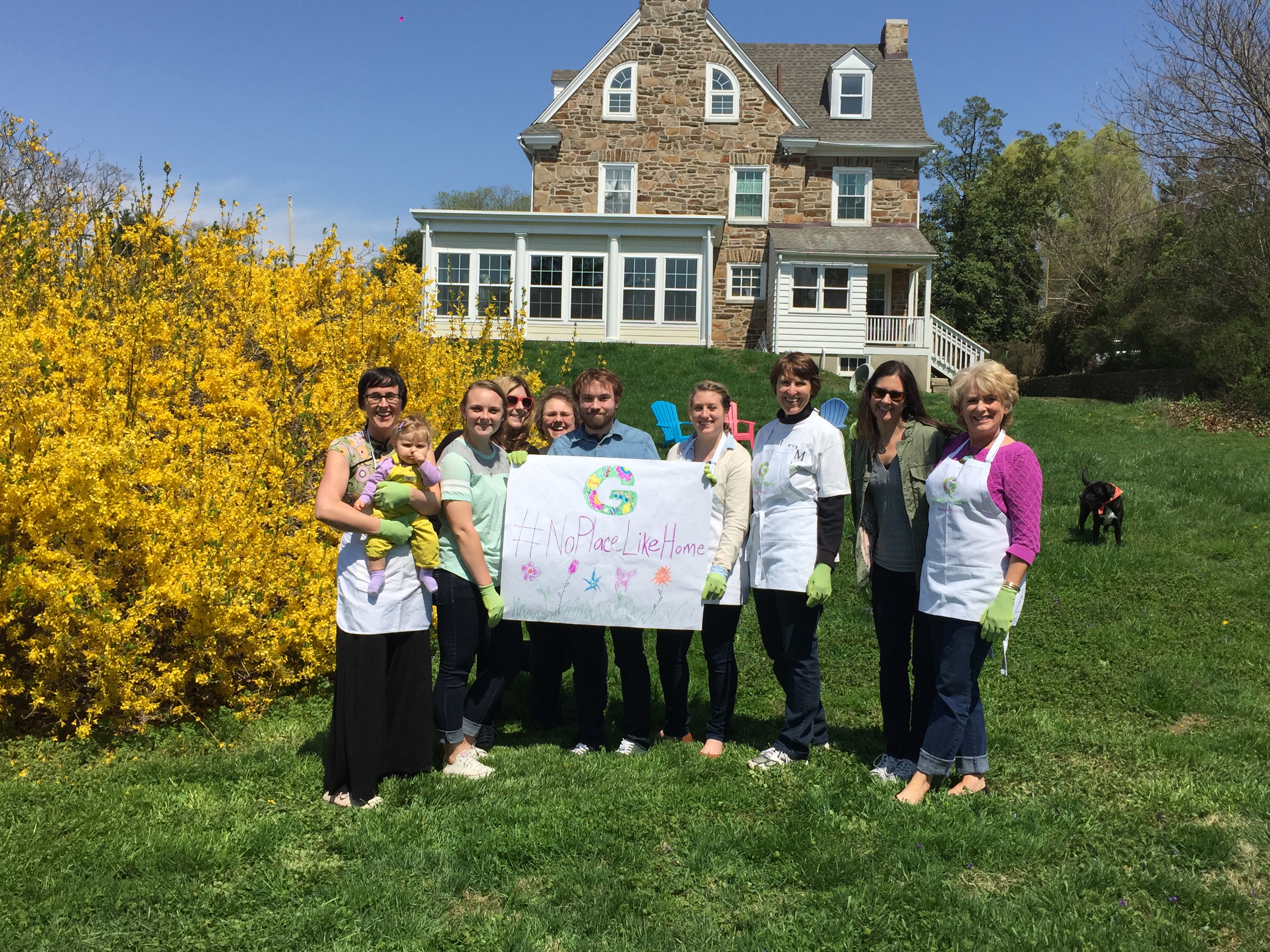 4. Go Behind the Scenes
Show what your company does with behind the scenes with picture perfect photos on Pinterest. Giving your customers a peak of what goes on behind the scenes will help to foster and cement a trusted relationship.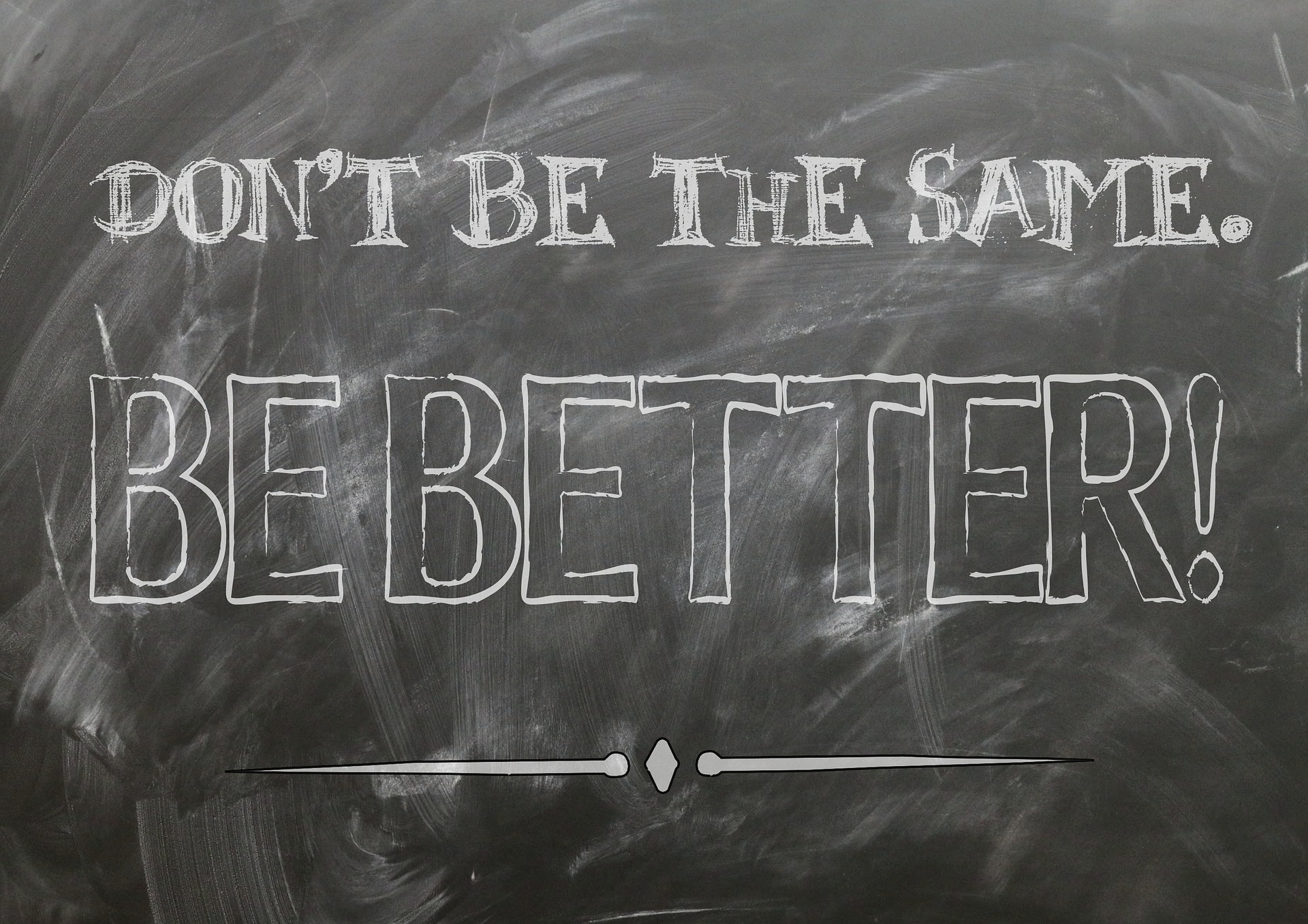 5. Get Creative with Your Pins
Quotes and infographics serve as easy, shareable content. Don't just pin a product, pin an image of the product in use. Give your followers the inspiration they need for how to best use the products you offer.
Ready to Pin? Start now. Use these tips and you'll be on the path to success in no time.
Want to know more about Pinterest? Check out our guide!