"Power pinners" and bloggers were not happy with Pinterest this month after the web-based inspiration board began to ban affiliate links posted by its users.
According to Wired.com, "Basically, Pinterest is removing the ability for its most influential 'Pinners' to make money via outside marketing networks, including rewardStyle and Hello Society, according to an email obtained by VentureBeat."
Wired reported that Pinterest removed these links and redirects because they caused "irrelevant pins in feeds."
Though the social site is making changes (that many assume will ultimately help it make money), PR professionals can still utilize pins to create a dynamic campaign.
Continue reading for more information about your brand can use Pinterest to create a successful PR campaign.
Pinterest stands out from other social sites because it serves as a starting point for visual searches. Unlike Facebook, a "destination point" social platform, Pinterest users can pin and interact with an unlimited amount of content without clogging other users' news feeds.
In a Cision webinar titled "Pinterest 2015: Pin Down a Winning PR Strategy," host Jennifer Cario said PR professionals can use this site in a variety of ways.
Trend Watching
Pinterest is a bottomless pit full of ideas. Garden brands can identify and track trends based on shared content and popular boards. Brands looking to stay ahead of the curve when it comes to trends need to monitor how content used, sorted and pinned by other users.
They can then tailor their own boards based on what is popular and develop marketing strategies that target specific markets.
Pitching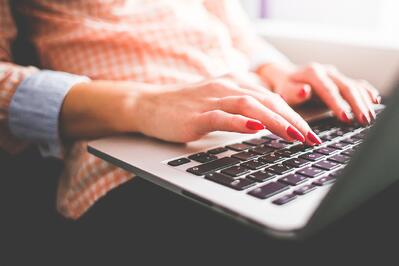 Cario said Pinterest is the ideal starting point for pitching because users can quickly identify influencers' obsessions based on the content of their boards. Other social sites can't provide this type of insight.
Is your brand looking to send samples to top influencers? If so, conduct an in-depth board search that displays similar products to find key pinners to target.
Telling a Story
Brands can use Pinterest to tell a story and promote their products. By incorporating their story into the Pinterest community though things like contests, brands can generate traffic to their page and boards.
Read our Social Media e-Book for more insight on how to utilize Pinterest to promote your brand.