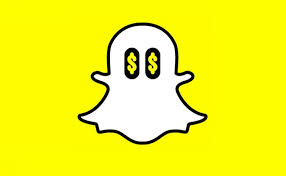 Snapchat, the popular Millennial photo sharing app, is revolutionizing themselves as a company.
While Snapchat has incredible features, the brand's philosophy is the real winner.
With a cautious attitude, the company continues to incorporate geofilters, a fun way to share where you are, and advertisements into their app without disrupting the overall experience.
While they've broken down walls for users to see what is going on in the world, Snapchat maintains a friendly relationship with companies that advertise on the app.
Continue reading for more information about how Snapchat's policy teaches businesses how to create better content.