YouTube celebrated its 10th birthday in February. Over the course of a decade, it has transformed from a website that features a variety of videos to a marketing and entertainment conglomerate.
Located in 75 countries and available in 61 languages, YouTube serves as a media powerhouse that has more than one billion users worldwide.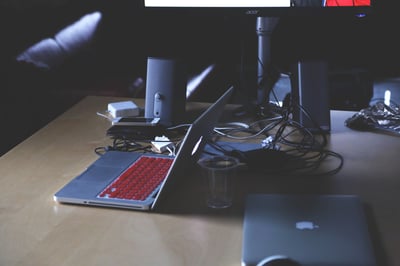 YouTube is the second largest search engine in the world.
YouTube is a powerful marketing tool because videos are accessible to both domestic and international audiences. Every video posted to the site has unlimited potential.
It is also a valuable marketing tool garden companies can use to promote their brand.
Continue reading to learn more about how garden brands can utilize YouTube to build their brand and market their products.
Build Brand Awareness

on Screen
Creating and maintaining a YouTube channel is a wonderful way to to build brand awareness. Garden brands can use YouTube to create short "commercials" that showcase the company's culture.
By filming and uploading videos featuring their products and services, brands create another opportunity to engage with their consumers and reach new audiences.
The most successful videos are packed with information, educational components and "how-to" features. Videos featuring consistent style and imaging that aligns with the company's mission will also help increase brand awareness.
Garden brands looking to get the most out of their videos should promote them on their social media platforms.
Relate to Consumers
Product reviews can make or break a brand. Consumers rely heavily on a company's online reputation when making purchasing decisions.
YouTube gives garden brands an opportunity to increase their online presence through a medium that speaks directly to consumers.
It's important for consumers to feel like they relate to their favorite brands on some level. Video can give consumers behind-the-scenes access to their favorite companies. This type of medium allows brands to showcase who they are in a casual manner.
Read our ebook for more information on how to craft content that will get noticed.