In today's fast-paced, connected world, people are 30 times more likely to read infographics than text-based articles.
As the world becomes more visual, it is no surprise that infographics have become a standard for communicating information with consumers and the press – and there is no end in the rise on the industry horizon.
Brands can use infographics to dispense information, news and tips to readers in a visually stimulating and cost effective way.
Continue reading to learn how garden brands can use infographics to captivate and engage audiences.
Importance of Infographics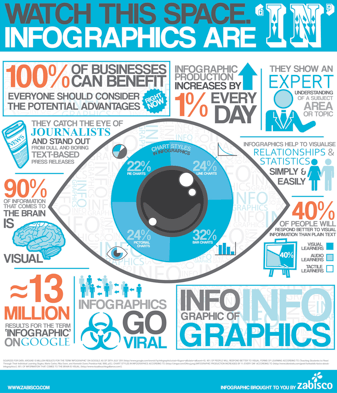 Consumers look for convenience and speed when they read content online. Infographics combine words and images that eliminate unnecessary reading time for consumers and present information in a creative and compelling manner.
Forty percent of people respond better to visual information than text.
Infographics make it easier for the brain to remember and digest what consumers are reading.
Also, the use of these images drives traffic to pages more so than traditional text headlines and articles. Infographics can increase Search Engine Optimization (SEO) if used properly.
According to research, 36.4 percent of users click on the first hit after preforming a search online. Infographics can lure audiences into any content.
Infographics serve as a data-rich visualization and a tool that educates audiences, all while increasing brand and product awareness. In fact, publishers that use infographics notice a 12 percent increase in page traffic.
Also, infographics have a better chance of going viral - especially on Pinterest, Twitter, Facebook and Instagram.
How to Use Infographics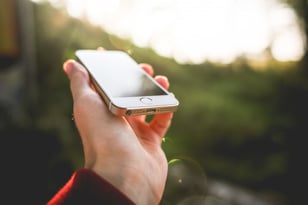 Understanding content is imperative when deciding what will be included in an infographic.
Infographics should have a concise design conducive to the material being presented. For example, charts and data should be presented in a simple manner that the average reader can easily understand.
Also, infographics should reinforce brand strategies that support marketing goals. Maintaining the message and pairing it with relevant content is a combination sure to generate clicks.
The use of color and images within the infographic should draw the readers' attention, but never distract from the actual content.
Garden brands should implement infographics to generate content and brand awareness for their companies and products.
Download our e-Book for more information on how to market to Millennials.