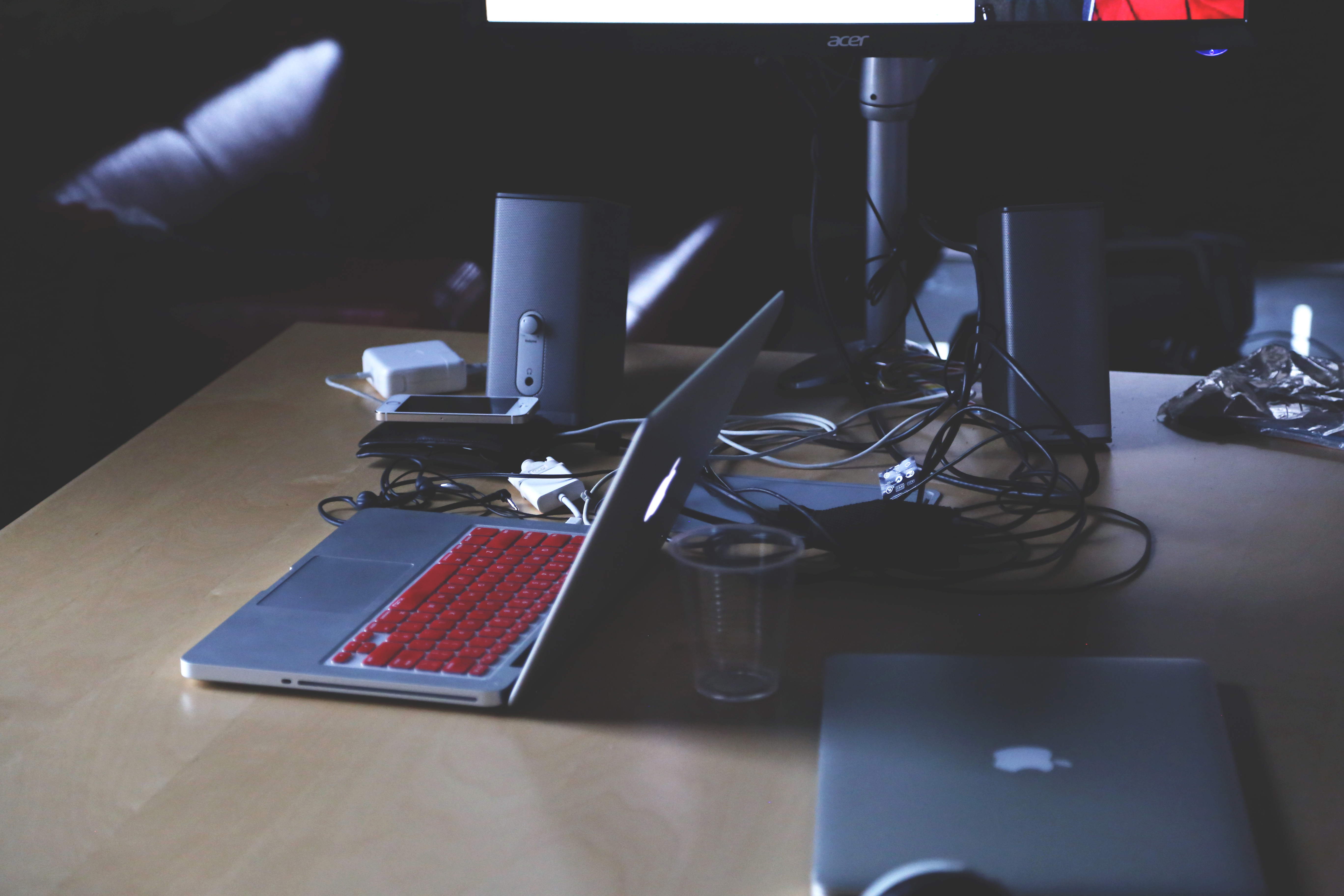 YouTube celebrated its 10th birthday in February. Over the course of a decade, it has transformed from a website that features a variety of videos to a marketing and entertainment conglomerate.
Located in 75 countries and available in 61 languages, YouTube serves as a media powerhouse that has more than one billion users worldwide.
YouTube is the second largest search engine in the world.
YouTube is a powerful marketing tool because videos are accessible to both domestic and international audiences. Every video posted to the site has unlimited potential.
It is also a valuable marketing tool garden companies can use to promote their brand.
Continue reading to learn more about how garden brands can utilize YouTube to build their brand and market their products.