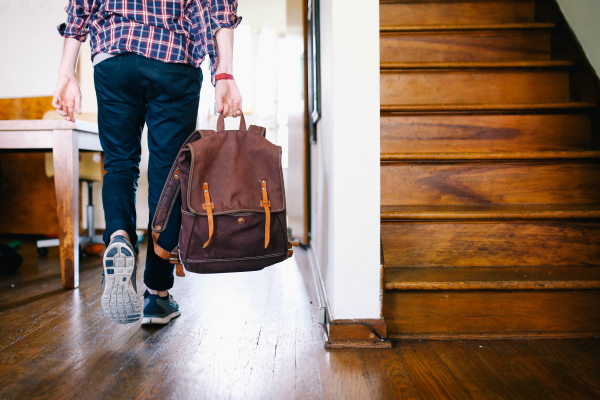 It's back to school time, which provides the perfect time for you to evaluate your gardening business blog and look for areas to improve as well.
From generating leads to increasing your SEO ranking, running a blog benefits your business in many ways. Every blog post is a new indexed page for your website, which is a new opportunity for your business to be found by search engines. All of this content helps brand your garden company as experts in your field.

For the full scoop, read below for a back-to-basics lessons on content marketing in the garden industry.