Petscaping, designing a landscape with four-legged friends in mind, is a new idea for many pet parents. And you know what? Pets love it! From 'catios' to puppy play areas, this pet-forward trend is sizzling this summer.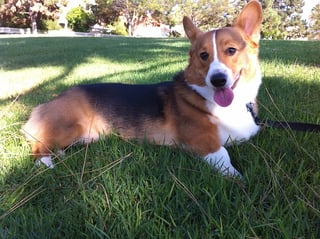 There's a lot of overlap between gardeners and pet owners. You're looking at a group of outdoor fanatics. Plus, people who care about their pets will do anything for them. Meaning, spend anything on them, too.
Companies can stand out online by appealing to "man's best friend."
You know petscaping is a trend, but how do you communicate that to your consumers?
Continue reading to learn how your garden brand can appeal to a new audience of pet lovers.

4 Ways to Connect with Pet Parents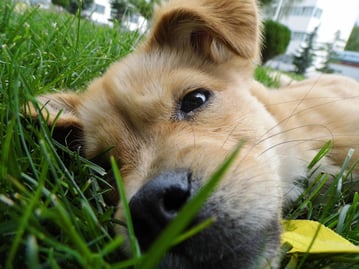 Marketing to pet parents doesn't stop here. There are hundreds of ways to get in touch with these consumers. Educate potential customers about the benefits of caring for their pets and yards and they'll reward you for seasons to come.
Learn more about social media marketing in our new ebook.