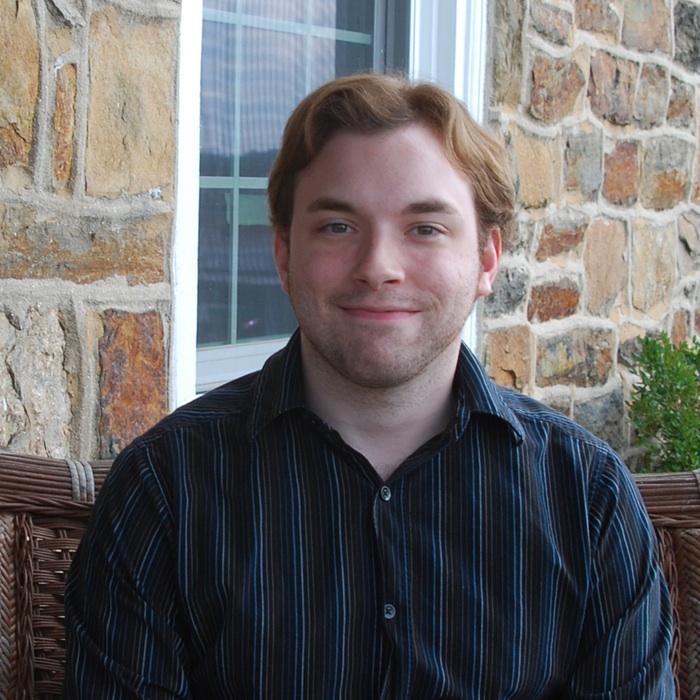 For this week's speaker series, we sat down with James Hammond, Garden Media's resident number cruncher and media monitoring maven.
During his time here, James has done everything from shipping out packages re-designing the website. In addition to monitoring media placements, he spends time laying out graphics and content such as e-books, flyers and web banners.
Continue reading to learn more about James and the role he plays at Garden Media.