Garden Media Group may be a boutique PR firm, but our presence is felt worldwide.
Our headquarters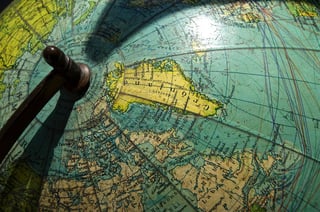 in Kennett Square, PA, works with clients in more than two countries, five states and across a handful of time zones.

We're committed to serving clients as if we're sitting in the cubicle next door.
Whether in Taipei or in our own backyard, it's our mission to make sure clients get what they need – and that we're available when needed!
Continue reading to learn how.


Stay organized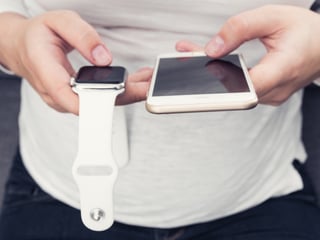 PR professionals already know that organization ultimately leads to success. When it comes to working across different time zones, the term "organizing" is taken to a whole new level.
When you're balancing clients on different schedules, it can be easy to forget that some people are a few hours behind or, in some cases, an entire day ahead.
Calendar reminders, formal meeting requests and emails are crucial in making sure everyone is on board at the "same" time., i.e., calendar remainders are your friend.
In addition to being organized, it's equally as important to be flexible when it comes to schedules. Client needs often expand outside the traditional 9-5 work schedule, and this is no different when it comes to working on an international project.
It's our job as PR professionals to be prepared for this and accommodate meetings and urgent requests after you leave the office for the day.
We have the technology
Technology allows us to work remotely with ease. Smart PR professionals use technology and other tools to connect people like never before.
But when you're connecting with people halfway across the world, problems will ultimately arise. This is the time to think outside the box and plan for these issues before they occur.
Is Skype not working? Is there a lot of background noise on your conference call?
Things like this can be avoided before the meetings start with a little bit of planning. Troubleshoot problems before your meeting begins.
Offer tips when the meeting starts to improve quality and have things run smoothly

Ask if all parties can mute their phones at the beginning of the call to eliminate background noise

Encourage all parties to speak up

Have a backup plan if your technology fails during the time you meet

Most importantly, collaborate to get things done
Always remember is that technology is a gift that will help your business expand across the world.
Social Media connects people across the globe. Read our eBook to learn how to get your voice heard.