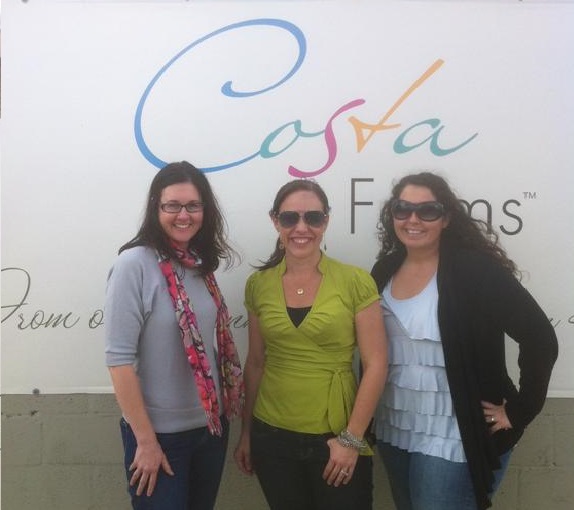 When deciding to partner with a PR firm, your garden business is making a big investment.
Signing a yearly or multi-year contract is the most common practice for PR firms, which means you need to be completely ready for the commitment.
One way to make sure you maximize your partnership with your PR firm is to prep and ask tough questions about communication, price, and expectations before you begin.
Get the most out of your partnership with a PR firm by using these 4 tips to get the biggest bang for your buck.