Do you encourage your staff to pursue professional development on a regular basis? Do you allow them time to improve their skills while on the clock? If not, why?
The ROI when a staff member can improve themselves is a low investment with a high rate of return for the company.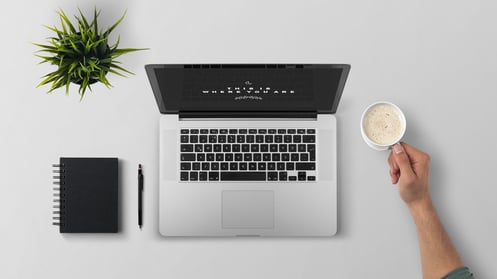 Many think, if I train them better, they are going to leave me. But that may not be true!
According to workforce studies, companies that promote professional development have a higher retention rate than those that don't.
In an article from The Chicago Tribune, research shows that "career development is crucial for employers seeking to retain talent."
Staff improving themselves doesn't mean they will head out the door with the knowledge, but rather the opposite. Research shows that professional development can create a more loyal employee. And isn't that a win/win for the company? A more knowledgeable employee who wants to stick around!
Read on to learn how a professional development plan can improve your business.
Here are some ways creating professional development plans can help you and your employees.
Sales Force
Do you have staff who work one on one with customers? Do they know the best ways to interact with a potential customer, create an elevator pitch, upsell, and read someone's body language? Do they understand the importance of the simple things, like smiling, making eye contact and listening?
Sales improve when the sales force is trained to watch closely, listen intently and react with appropriate enthusiasm.
Have you ever walked into a store and left empty handed because the sales person you encountered was not knowledgeable or pleasant? A little training can go a long way to keep your customers happy and coming back for more!
Managerial Staff
Those in leadership roles need to effectively manage not only clients and potential clients, but the employees they interact with on a daily basis, too.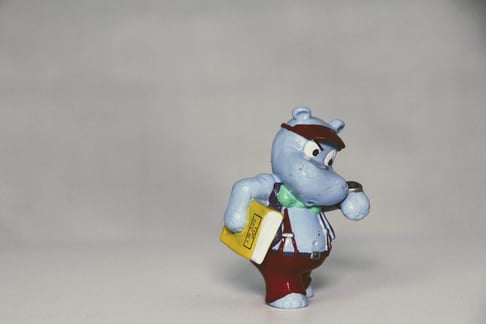 There are many different management styles. Some are too domineering while others are too lackadaisical. By taking interest in improving your management skills, you will have an improved workforce and happier customers. In other words, long term dividends.
Behind the Scenes
Don't you want to know that your staff are working to their fullest potential? A tutorial, webinar or in-person class can catapult them into lean, mean working machines.
Knowledge builds confidence and productivity. Having the right tools are great. However, if you don't use them effectively, they lose their worth.
Surround yourself with competent, skilled individuals to strengthen your business and improve your bottom line. Professional development plans will encourage your staff to learn, grow and progress on a regular basis.
To learn more about creating a plan, download our e-book on launching a new product!