Earth day officially falls on April 22 every year. This creates an opportunity for people to celebrate the planet and all it provides for its inhabitants.
It also creates an opportunity to show how your brand cares for and supports the planet.
According to the Pew Research Center, 61 percent of Americans identify a problem with the damages humans have caused to the earth and believe there is concrete evidence to support global warming. These percentages are set to continue to increase in the next several years.
For garden brands, every day is Earth Day.
The holiday presents a great opportunity for garden brands to teach consumers about the importance of living a green and sustainable lifestyle.
Continue reading to learn more about how garden brands can use Earth Day to promote their brands and teach consumers about green living.
The Green Experts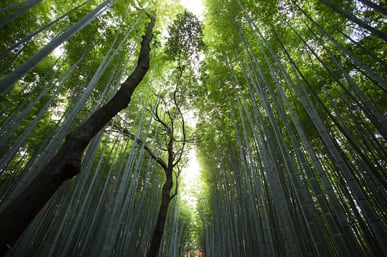 The garden industry and environmental awareness go hand-in-hand. Garden brands looking to remain transparent with customers should discuss how they follow suit with sustainability and use their expertise to teach consumers how to go green.
Inform your customers how to bring plants into office spaces and homes. Provide fun, educational materials on how to reduce energy consumption and their environmental footprint. Shareable documents like photos and inforgraphics work great for this type of messaging.
If garden brands can prove they talk the talk and walk the walk when it comes to the environment, people are more likely to support your company and mission.
Engaging Your Audience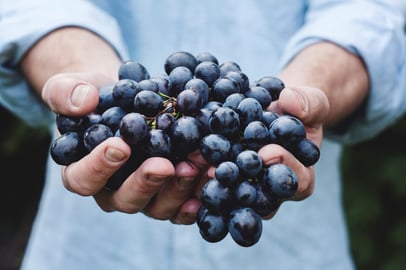 Brands interested in participating in the global Earth Day celebration can join the party on social media or by creating interactive campaigns.
Earth Day posts across all social platforms should reflect the brand's mission and tell an interesting story.
Remember to always use hashtags that relate to the product, mission and brand. The key to success (more traffic to your page) is to research different phrases before deciding on a universal hashtag to use across all platforms.
Some social media campaign ideas for for Earth Day:
Teach consumers to how to live a greener lifestyle

Encourage customers to post a selfie with an oxygen-providing houseplant

Provide giveaways and promotions to consumers that retweet or favorite a post

Establish a Twitter Chat at a designated time of the week for customers to tune into a conversation about green living

Allow consumers to post about their favorite outdoor activity
For the garden industry, this is a busy, busy time of year! From new plants emerging in garden centers to gardening makeovers, there's a lot of garden-centric competition this time of year. It's time for your brand to stand-out from the crowd.
Looking for More Tips and Tricks to Boost your Garden Brand?Download our Public Relations e-Book Below!