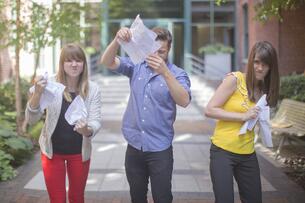 In today's fast-paced world people are busier than ever. Whether it's print or online content, readers rarely read lengthy articles.
The information your gardening business is releasing is just as important and relevant as ever. However, you're competing against more sources--and shorter attention spans.
As such, the way in which we tell stories has drastically evolved over the last several years.
Keep reading to find out how to write and format your gardening content to keep the attention of today's consumers.
Short and Sweet Text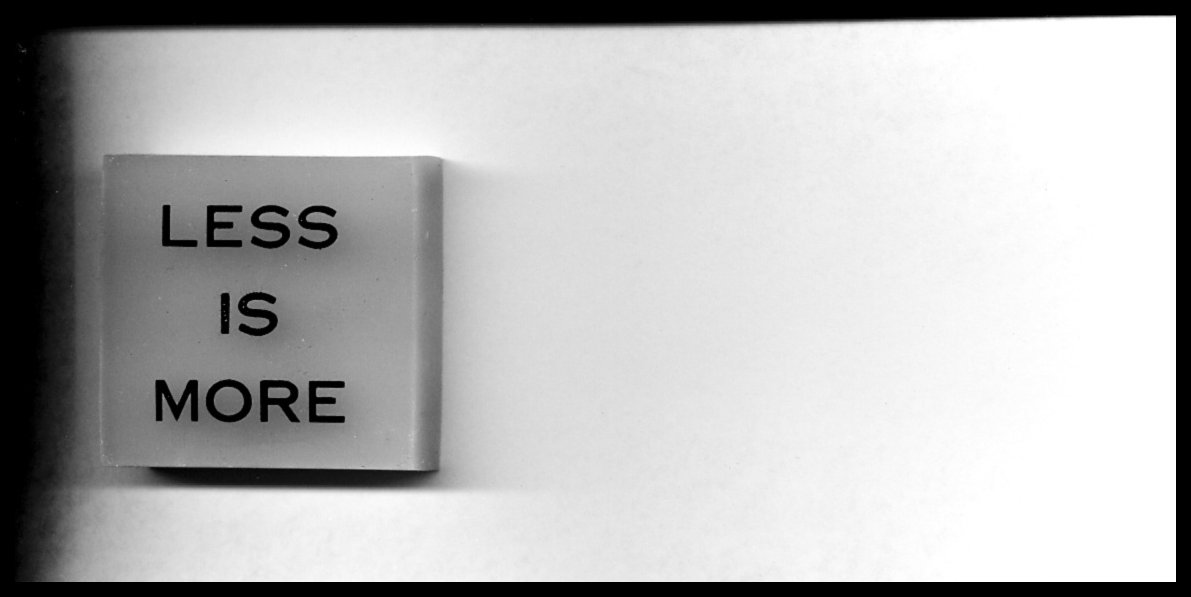 photo credit: hooverine via photopin cc
Consumers are no longer reading entire articles. In fact, if 60% of your gardening content is read, you're doing great!
Lengthy pieces that need to be read from beginning to end to be understood are usually never started. They look too daunting to be tackled.
Articles need to be short and to the point, without skimping on important information.
Chunk your information to make it easier to scan and digest.
Below are 2 great article formats that easily and quickly read.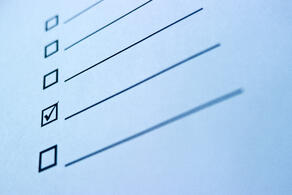 photo credit: Daniel Kulinski via photopin cc
Lists work because they are effortless to read and scan. Readers can pick and choose what information they want to focus on--in a snap.
When writing a list, don't add too much information.
Points on your list should be a few sentences long, maximum. Any longer and the reader is likely to skip over the point entirely. Instead, hyperlink to other articles to discuss key points and topics in more depth.
photo credit: Colin_K via photopin cc
Question and answer articles also work well because consumers can go directly to the question they want answered without having to read through a lot of information.
Q&A's are also a great way to gain credibility for your business. Interview an expert in the garden industry to show your business is the place to go for all gardening information.
How to Have Pictures and Graphics Tell Your Gardening Story

Although readers are likely to skim through an article, something they will look at is a graphic. Bright, fun, and interesting graphics are a great way to share information--and catch the ever-fleeting attention of readers.
There are 3 graphic types that have proven to catch the attention of today's readers.
A picture is worth a thousand words had never been more true than it is today. With new social media outlets like Instagram and Twitter a picture can say it all.
Adding captions, filters and hashtags are great ways to attract more viewers.
Infographics are all the rage in the gardening industry! Companies have found a whole new way to share statistics and other important information. Readers love the different colors and interesting graphics.
Creating a video is a great way to show your creative side.
Many gardening customers find watching videos more entertaining than reading or looking at images. Videos can be as long or as short at you please and the possibilities are endless.
Viral videos are posted every day and are seen by millions of viewers. Create a video that is interesting to a large group of people and it could be next on the viral list!
Learn More About How to Convert Readers into Customers Below!