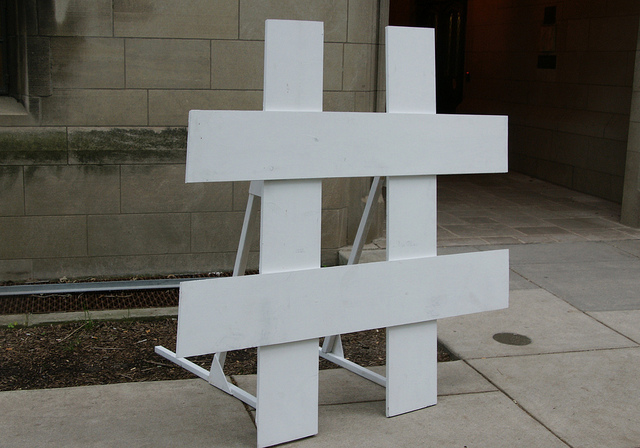 With each passing day, more and more businesses are jumping onto Twitter. As more businesses begin using this social media platform, more of the same mistakes are being made.
Twitter is a great place to connect with your consumers and further your garden company's brand. But, be wary, if you fall into these traps Twitter can harm more than help.
Keep reading to find out if you're making one of the top 5 Twitter mistakes of 2014; then, we'll help you fix it too.